IS LITTLEOWH legit? SURE! We are legit.
First of all, we thank you guys so much for your concern about LITTLEOWH Anime Store. We really appreciate this and it's made us always keep our responsibility.
Sometimes we see the topics on the internet or receive comments/emails about if Littleowh Anime is legit. We know you will most likely be worried about your first purchase at an online store because of bad experiences that have happened to you or heard from friends or someone. And we understand your feelings.
WE AFFIRM THAT WE ARE LEGIT! BECAUSE OF 8 REASONS
1. We are the real otaku with a genius love of anime and seriousness in our business. You can find more information about us at this link: https://www.littleowh.com/pages/about-us
2. You will get a full refund if you don't receive the items: we have a clear Refund & return policy in store. Please check more at this link: https://www.littleowh.com/pages/return-refund-policy
3. Our company is located in Vietnam. And the designs are designed by us, not Chinese. And we Vietnamese are proud of what we have accomplished. We Vietnamese have different working principles from the Chinese.
4. HAPPY REVIEW !!!!!
Read the reviews: A equitable way to learn more about us by reading the thoughts of people who already shopped at Littleowh Anime: https://www.littleowh.com/pages/all-reviews
https://www.instagram.com/littleowh/tagged/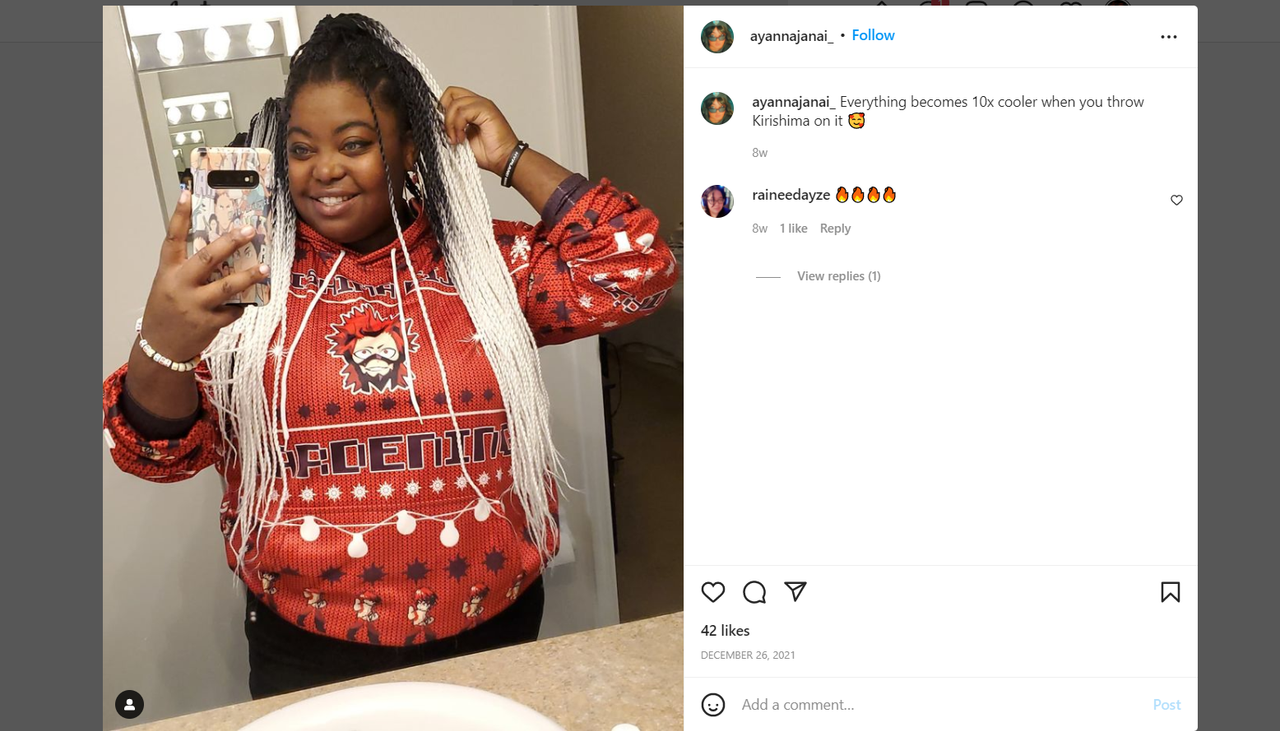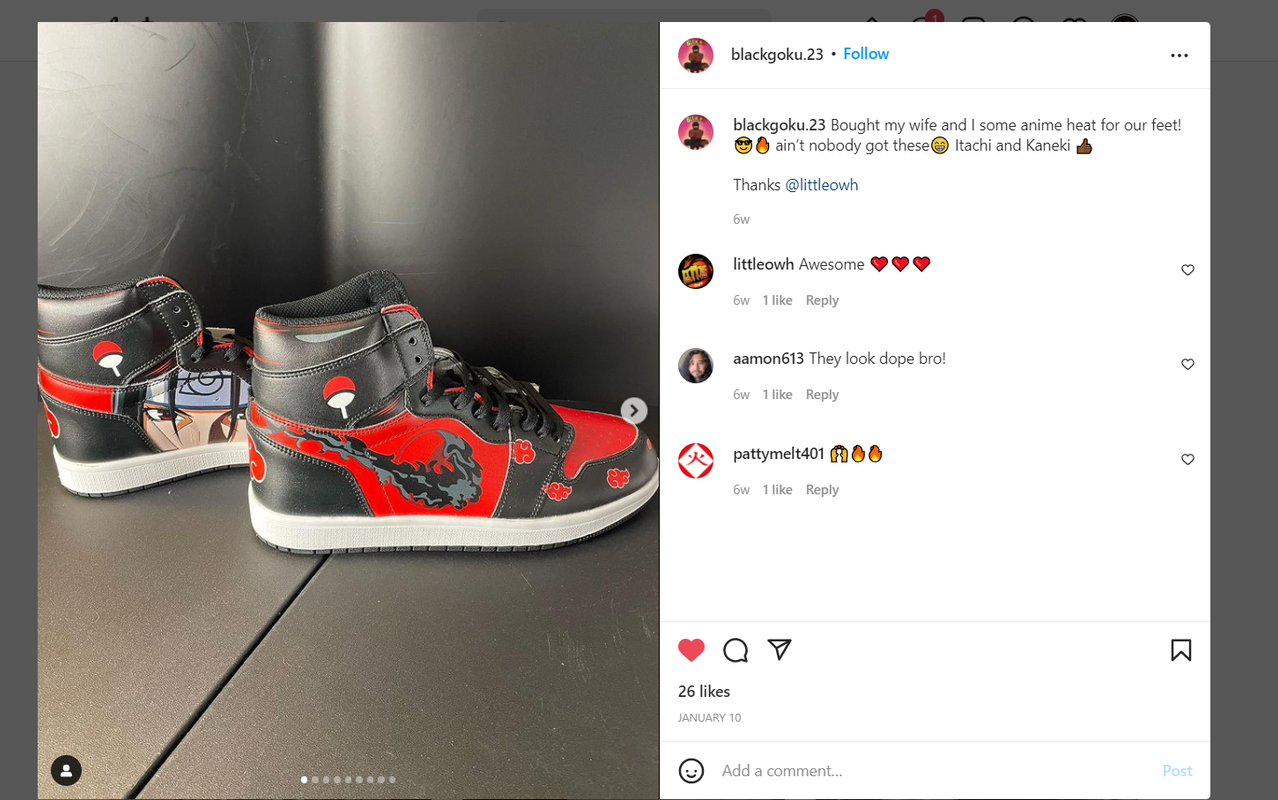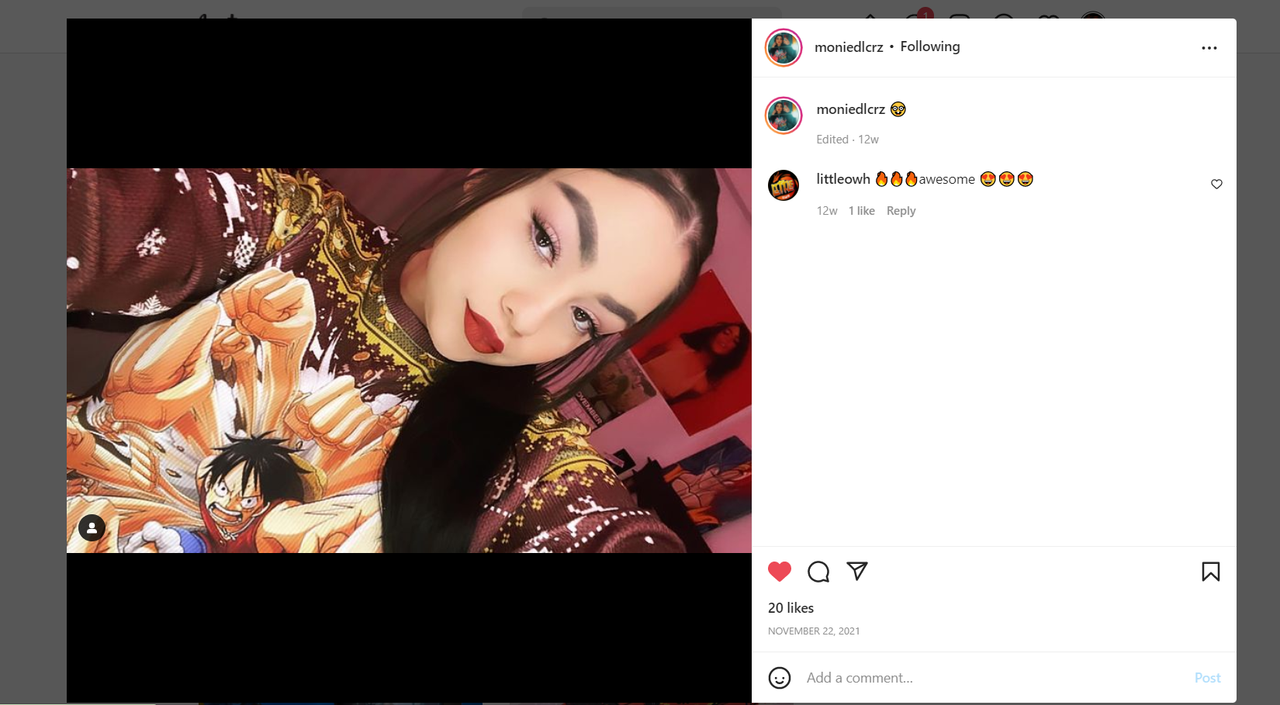 5. Littleowh on Trusted Website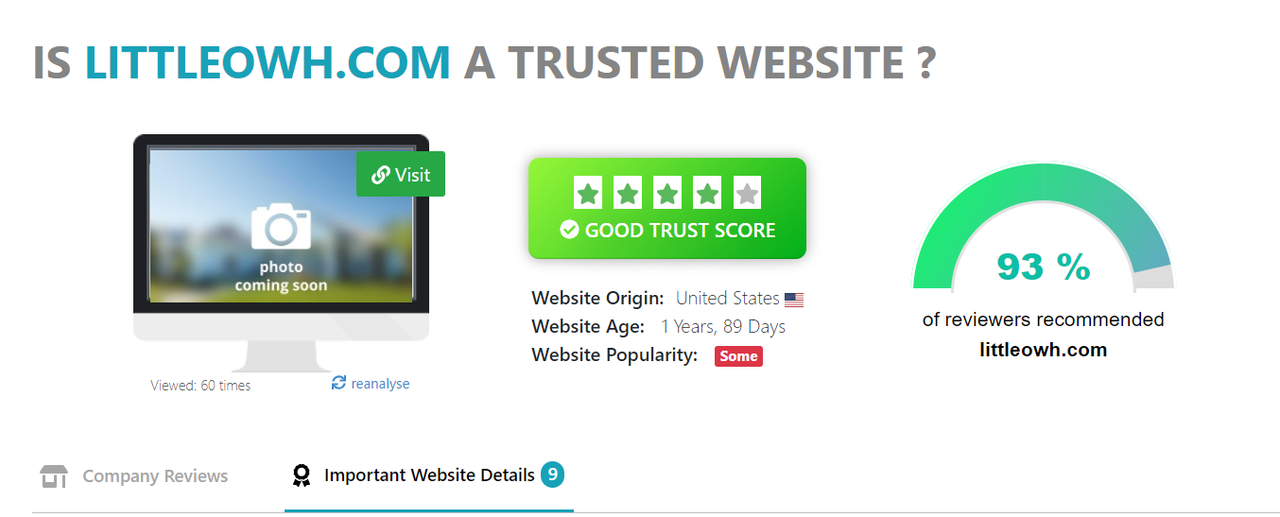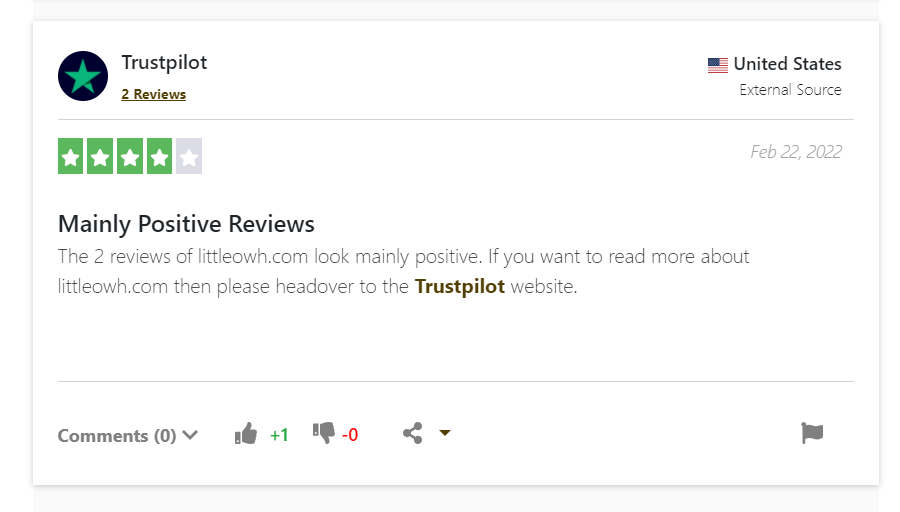 6. SECURITY: Check the security of the site: by clicking on the Padlock in the Address Bar: A padlock in the address bar generally signifies that the site has been verified as secure.

7. You are protected by Paypal: Your transaction in our store are protected by Paypal; in all cases, you can report to Paypal within 180 days after placing the order, Paypal will hold on to your amount from our Paypal and get back to you if we are scam. So you can definitely confidence when shopping with Littleowh Anime store. We are always here to assist you. You can contact us anytime via email or WhatsApp when you want to learn more information or need any help. Email: support@bestanimestore.com
Whatsapp: + 1 386 601 8556

8. Use a third-party website Checker ( site of Google): go to Google Transparency Report, which can tell you how safe a website is. Once you're on the homepage, just enter the URL in the "Check site status" box and hit the Return key.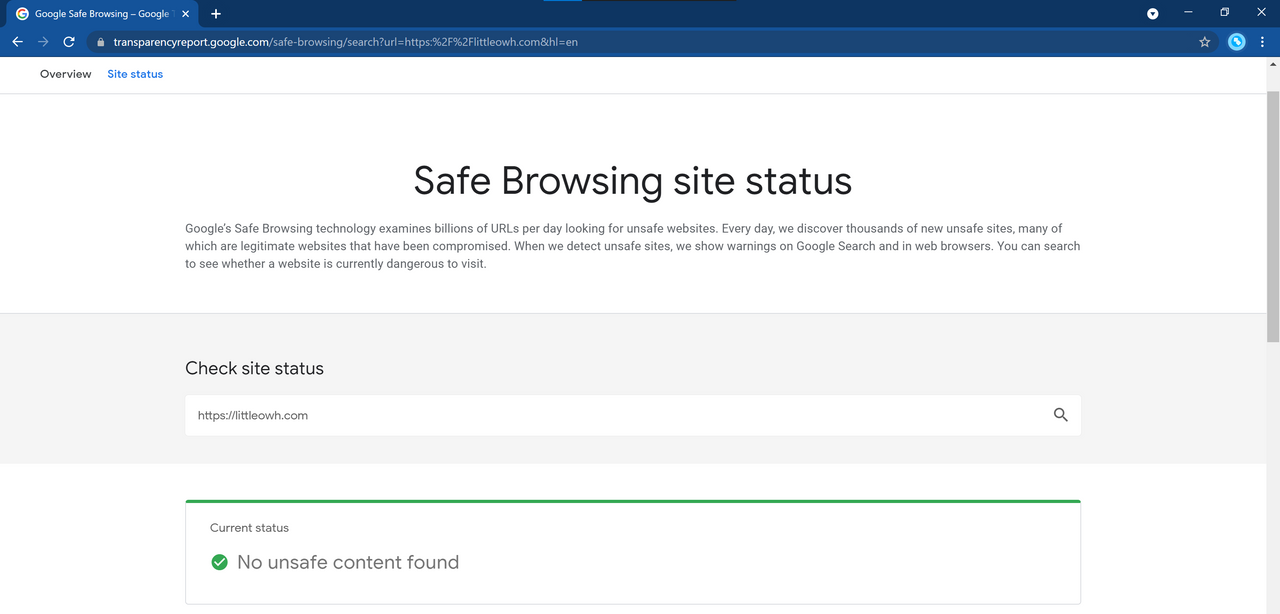 We hope that these would make you trust us from now!
We also proudly thank our dear customers who already got the items from Littleowh and gave reviews to us. All of your feedback is super important and is a big motivation for us to improve our works day by day.
Thank you so much,
Sincerely,