We accept Visa, Master Card, American Express as well as Paypal
PAYPAL:
PayPal provides faster, easier, and safer online payment. Once you select this option, you will leave our website and be directed to the official website of PayPal. You will be asked to sign in to proceed and make the payment. After finishing the payment, you will be sent back to Animeware's site. By choosing PayPal as your payment method, it is possible to trace the status of your payment.
Benefits of using PayPal as buyers:
Secure: When making a purchase, PayPal works hard and aims to keep your financial
information secure.
You can read about PayPal's buyer safety and security here. We will basically summarize the content on the PayPal security page:
PayPal helps keep your transactions secure by

not sharing your full financial information with sellers.

Top secure technology: Paypal encryption help keep your online transactions guarded from start to finish.

Fraud prevention:

You can contact Paypal if anything seems suspicious

so

Paypal can help you protect yourself from fraudulent charges against your account.

They'll

never ask for sensitive information

in an email.

If there's a problem with a transaction, PayPal puts a hold on the funds until the issue is resolved.
Purchase protection around the globe: 20 + currencies and 200 countries around the world have PayPal.
If you don't receive the item that you ordered, or it shows up significantly different from its description, you may qualify for Purchase Protection, and we'll reimburse you for the full purchase price plus any original shipping costs, subject to terms and limitations. If you are charged for a transaction that you didn't make, let us know within 60 days, and paypal's got you covered.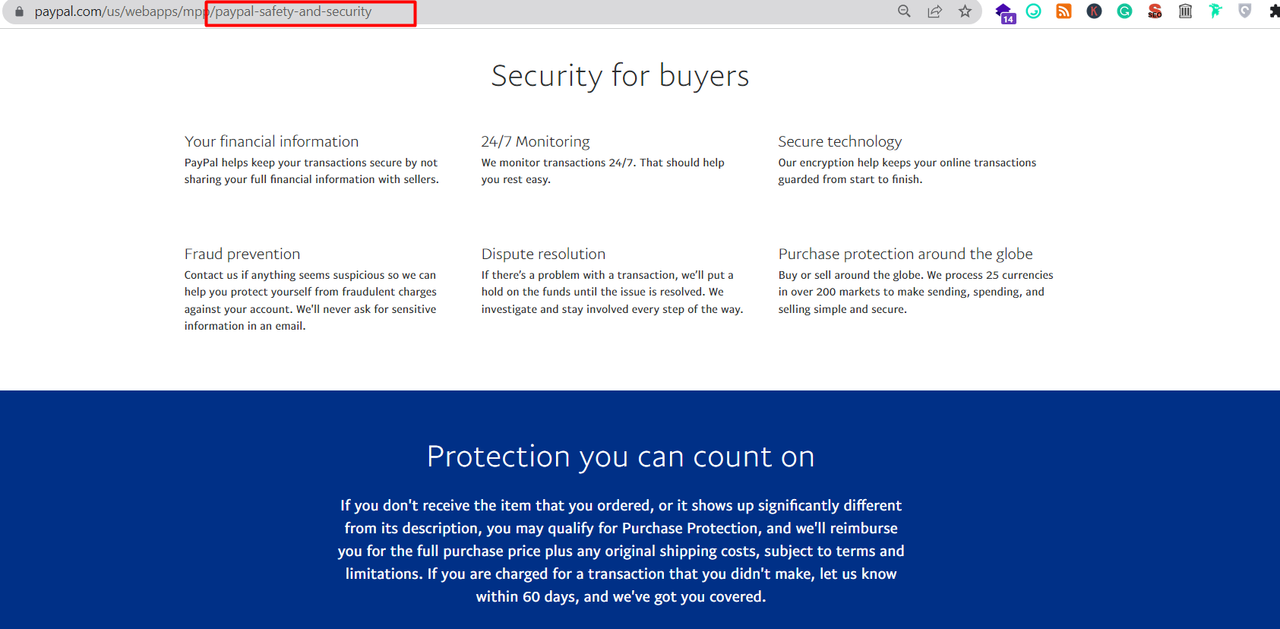 Because PayPal protects you very closely with the Purchase Protection policy (#6). That's what drives Little owh to sell with the best quality products and services possible.
The following reasons can cause declined payments:
The name and address of the cardholder do not match.

The card is not authorized for international payments.

The card has reached the limit of the PayPal account.

Account has insufficient funds.

The transaction page has timed out.

Leaving the page before finishing the checkout procedure.