Every year, the Christmas holiday shopping season appears to start sooner. The retail sector is currently plagued by labor shortages, inventory constraints, and enthusiastic consumers ready to spend, making this holiday shopping season a frenzied dash. In order to avoid paying higher prices or scrambling to get that specific gift, it may be advisable to start early.
I. You should begin your holiday buying as soon as possible for the following reasons
Here are some tips from Littleowh for the Christmas holiday shopping season this year and why starting early is beneficial.
1. You will have many selection
Christmas, as we all know, is the most expensive time of the year. Companies, customers, and shippers are all extremely busy during the holiday season. Even when they are swamped with orders, they run out of people to handle them. People frequently wait until the day before Christmas to go shopping for presents since the prices are lower. As a result, the items you decide to buy will be out of stock, and you will need extra time to hunt for something else to buy.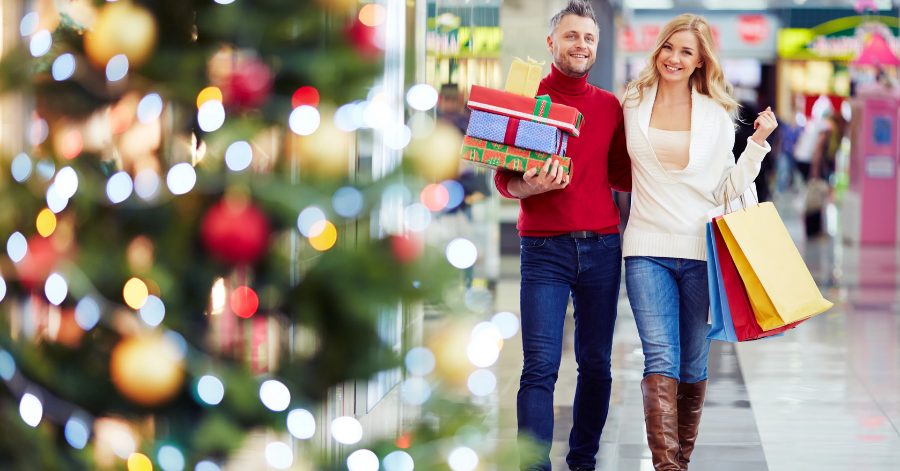 2. Save time on delivery by avoiding difficulties that cause delays
As well, uncontrollable circumstances, such as calamities or worldwide pandemics, may arise and have an impact on your goals. Like the Covid-19, it has a negative impact on people's health as well as their financial well-being. When the Covid-19 is at its height, everyone must abide by the social distance guidelines. In order to avoid having too many people working in the same place at the same time, businesses and stores alike must reduce their workforce. The production processes take longer to complete as a result of this, which leads to delivery delays. The products you ordered will not come in time, which is disappointing because we never like to deliver gifts to our people after the big day is finished.
According to CNN Business, parcel delivery providers are having a hard time keeping up with the increased volume of shipments due to purchases made during the pandemic. As the holiday shopping season approaches, shipping companies will be swamped with additional goods. Customer's shopping for presents online should therefore order as early as mid-November to ensure the delivery of the products by the Christmas holiday shopping season.
Additionally, if you start your shopping earlier, you'll have more time to think about what kind of gifts you want to get your family and friends. Christmas is a wonderful time to let others know how much you care about them. Tenderness and empathy are best expressed through thoughtful gift choices. When you only have a limited amount of time to shop for a special occasion, it can be challenging and stressful to find the ideal presents that live up to your expectations.
Also, because Christmas is such a busy time for many members of the family, you'll have more time to complete your gift shopping before the big day. In order to prepare, you'll have to clean your home and construct a few decorations. As a result, starting to the Christmas holiday shopping season about a month before the big day is always a good idea.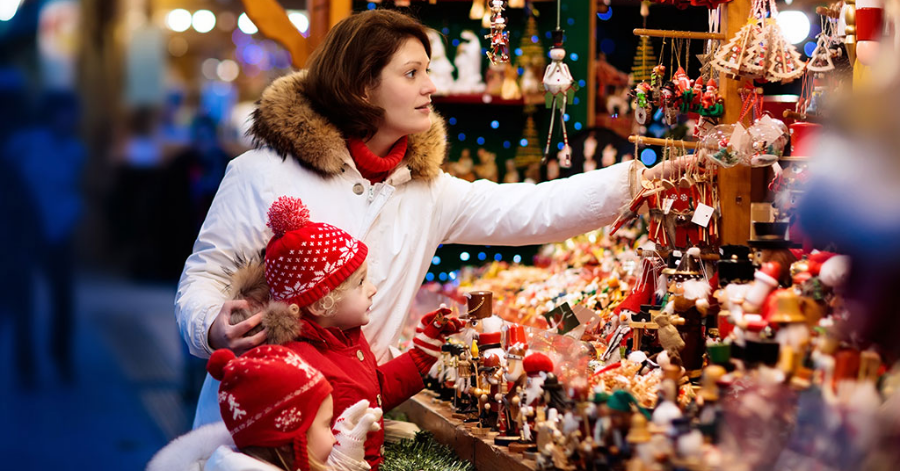 3. If the product does not fulfill the standards, there is still time to return it
Buying products earlier means you'll have more time if something goes wrong with your delivery. In high-demand seasons, the return and exchange processes can take much longer than expected. The return and exchange processes could take up to a month to complete. As a result, planning ahead and purchasing gifts for special occasions is always a good idea.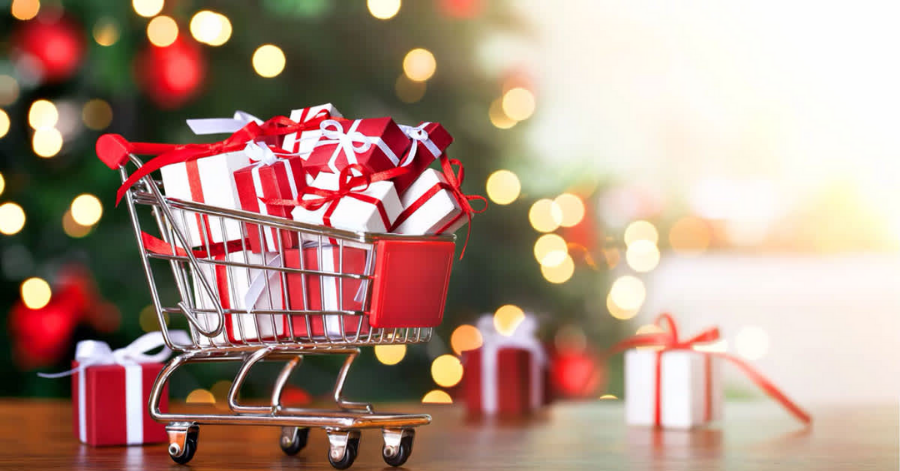 II. Conclusion
There are a variety of reasons why you should purchase for Anime Shoes or Anime Ugly Christmas Sweatshirts for Christmas gifts one or two months before the big day. The optimum time to begin the Christmas holiday shopping season, in my view, is around November 15th. It will assist you in gathering all of the gifts and preparing them to offer to your loved ones.