In this post, you will find suggestions for anime movies to watch if you are a fan of the genre but are unsure of which one to watch for amusement in your spare time. Here is a list of the great new anime movies in 2021 to keep you and your family entertained in your leisure time. Enjoy them in the comfort of your own home with your family.
1. The Duke Of Death and His Maid
The Duke Of Death and His Maid is a 2021 film. The story of the Duke of Death and his maid Alice is central to this animation material. Any creature the duke touched would die as a result of a curse. As a result, he was accompanied solely by his maid Alice. The sorrowful anime film, blended with amusing circumstances and deep emotional passages, has made the series appealing and each episode highly anticipated.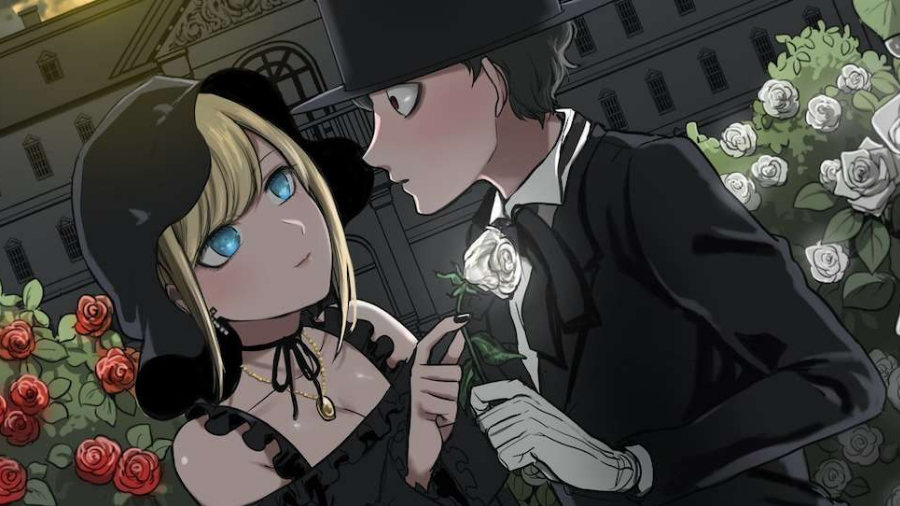 2. Don't Toy with Me, Miss Nagatoro
This is a good anime in the Japanese romantic comedy genre. The film is based on Nanashi's work of the same name. Telecom Animation Film is in charge of the film's production.
This new anime film from 2021 is about an introverted boy whose life is turned upside down after meeting a girl named Nagatoro. Despite the fact that she frequently taunts and mocks him, she has good intentions and flirts. Finally, he realized what was wrong.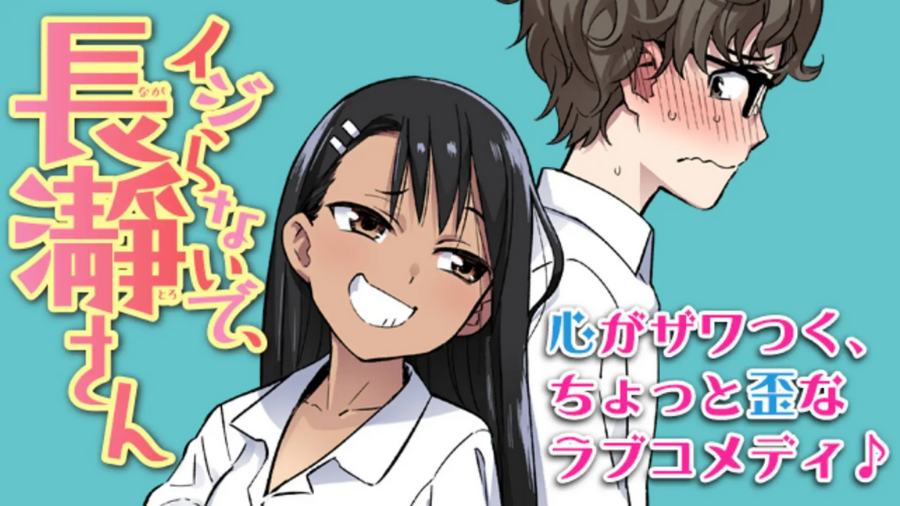 3. Shaman King
Magicians have mysterious powers in the realm of Shaman King, allowing them to effortlessly interact with gods, dead people, and spirits... Manta Oyamada, a schoolboy learning about the world, will be the focus of the film's plot. These magicians in order to comprehend the reality.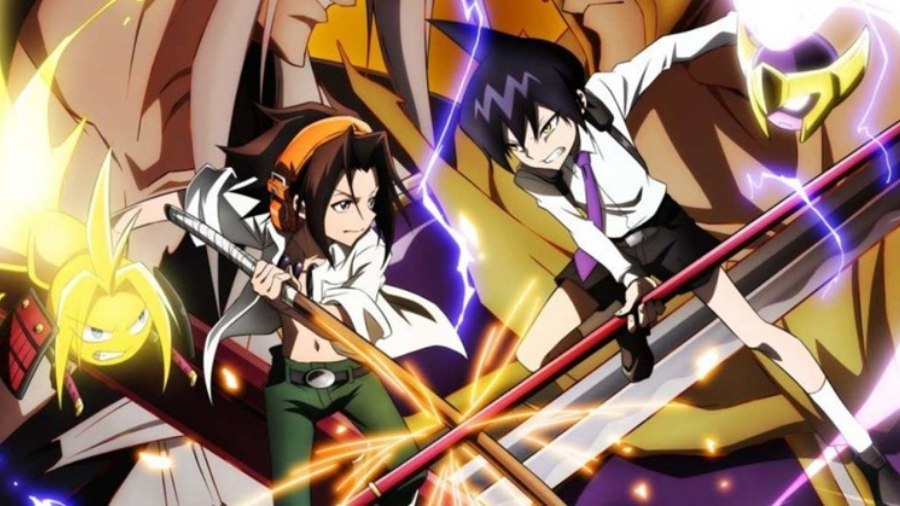 4. Tokyo Revengers
Tokyo Revengers anime is about a 26-year-old unemployed male named Takemichi who lives in Tokyo and hears that his love Hinata was killed in a struggle between criminal gangs. The minute Takemichi was shoved along the train tracks, he discovered he had the capacity to time travel. He then journeyed back in time to his middle school days, determined to save his girlfriend.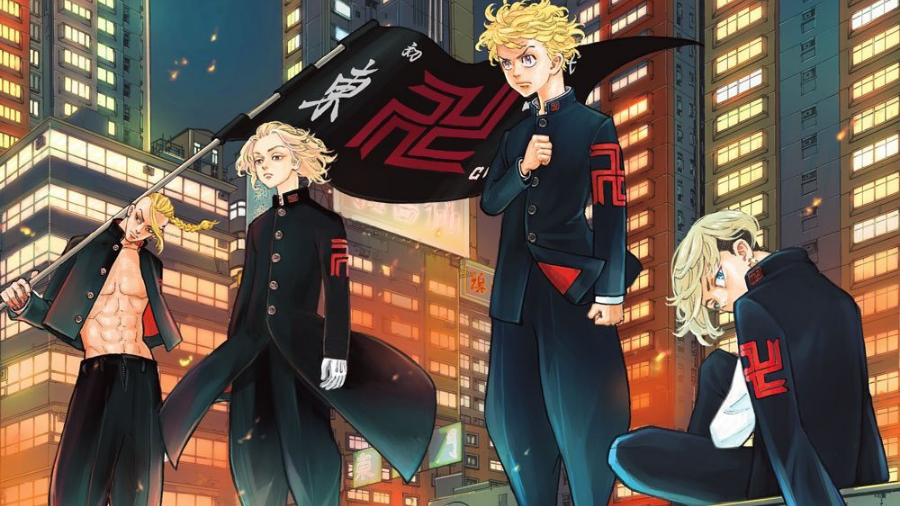 5. Conan
Famous Detective Conan: Red Bullet is a Japanese detective anime movie genre with great new anime movies in 2021. The director of Famous Detective Conan: The Red Bullet is Nagaoka Chika, and the script is Sakurai. Takeharu. This is the 24th movie of the famous Detective Conan, which is adapted from the manga of the same name by artist Aoyama Gōshō.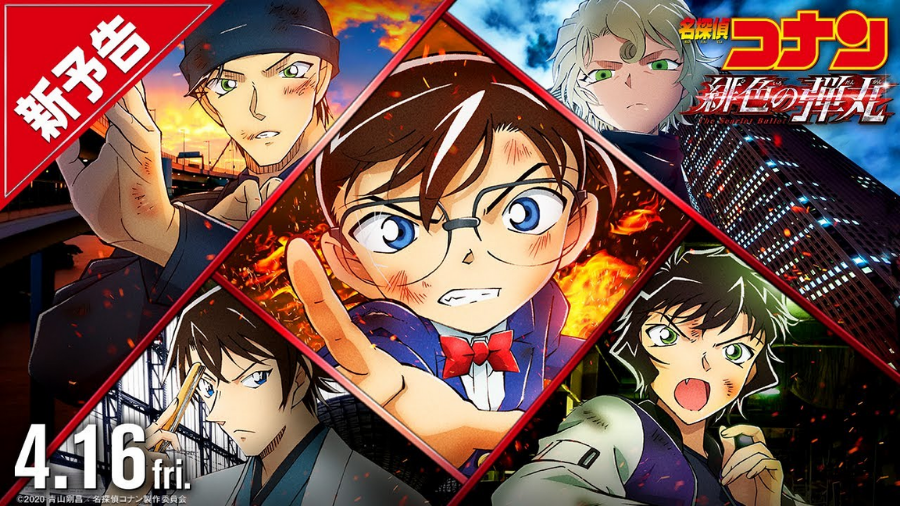 6. Re-Main 
The plot centers around a young man named Minato Kiyomizu. He stopped playing water polo in the winter of his third year of middle school due to several problems. Then, as a freshman in high school, he decided to give water polo another shot and join the school squad. However, there are other issues that arise during the process of organizing a group and practicing. To discover out what it is, watch the movie.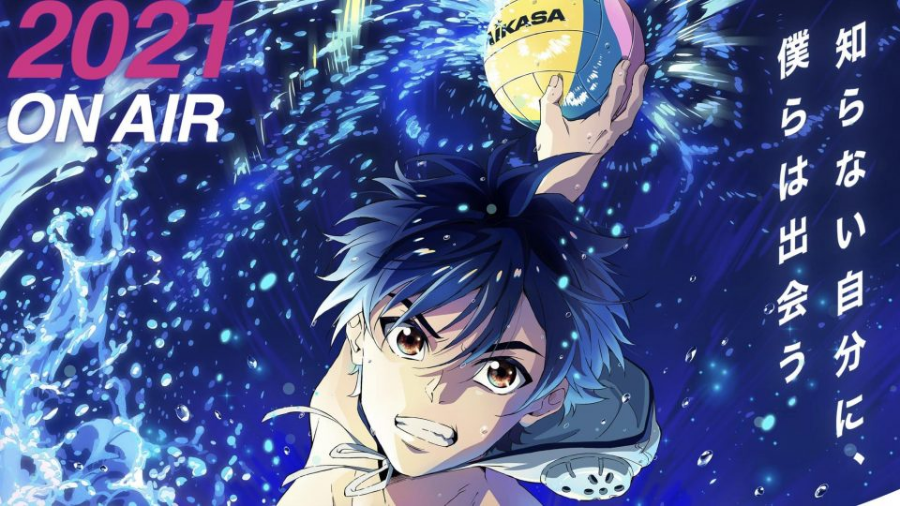 7. Edens Zero
This new anime video follows the narrative of Shiki, a man who lives with a swarm of robots on Grandbell, a planet based on an amusement park in the Sakura Cosmos world. A girl named Rebecca and a talking cat named Happy came to visit one day. What follows is really interesting; don't miss it. This film is widely regarded as the best new anime film available today.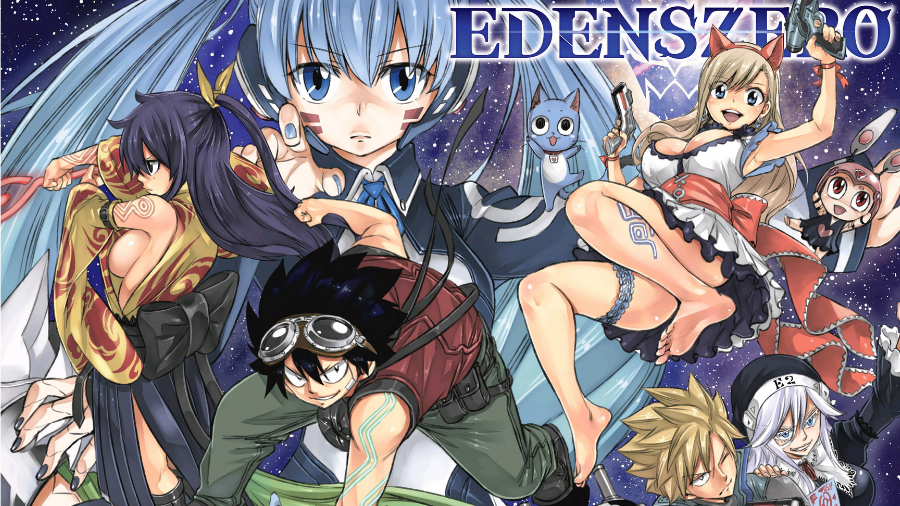 8. My Hero Academia
The film My Hero Academia is about superheroes, fiction, fiction but has a huge fan base. The content of the film is about the students of class 1A after the battle with Chisaki Kai, who will continue their learning path and are trained by superheroes to prepare for the dark events that are about to take place.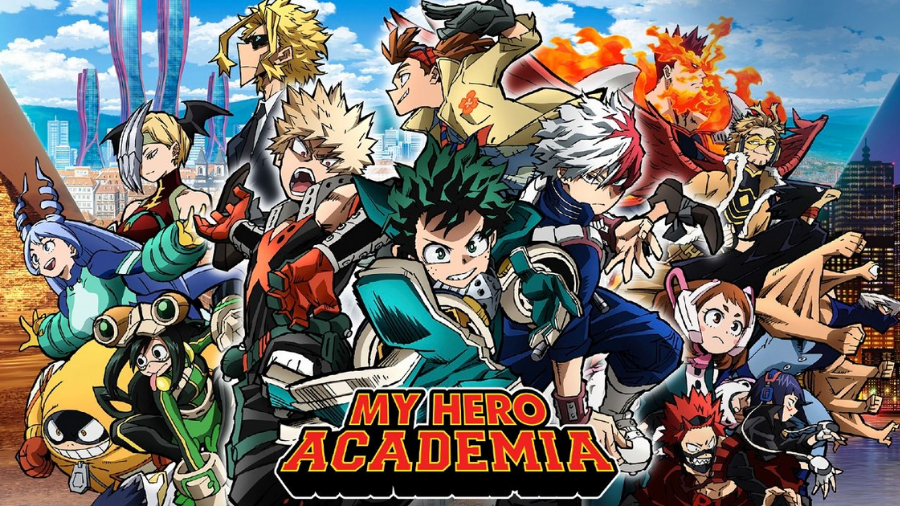 9. The Detective Is Already Dead
Another depressing anime film has recently been produced, with only episode 2 now available. The plot of the film The Detective Is Already Dead is around a young man named Kimihiko who unexpectedly assists a detective named Siesta during an air raid four years ago. The two then embarked on an expedition together against a mysterious organization. After Siesta's death, everything came to a halt and changed.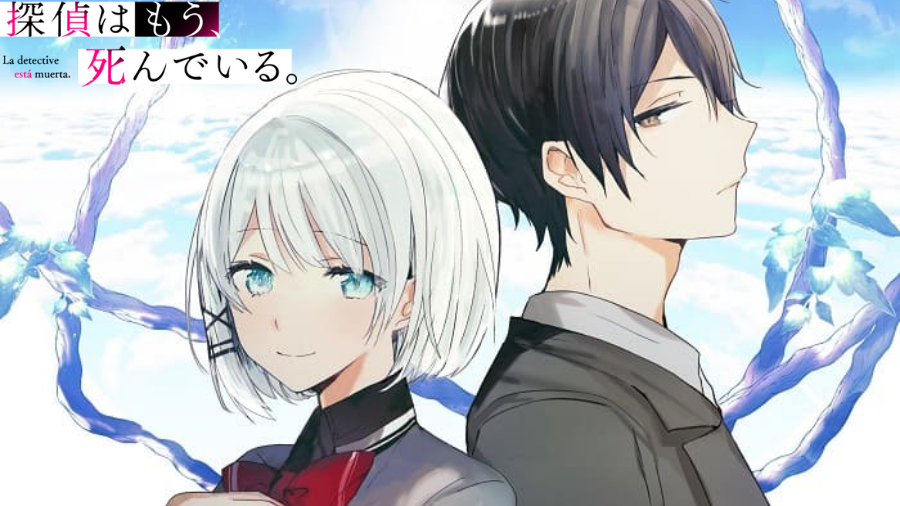 10. How a Realist Hero Rebuilt the Kingdom
This is a great new anime movie in 2021 that is primarily on heroes. Souma, in particular, is a real-life example; he is constantly eager to reconstruct the economy of the new land in which he has set foot. However, he was betrothed to the princess and abruptly succeeded to the kingdom. Please watch the movie to find out what this guy does next.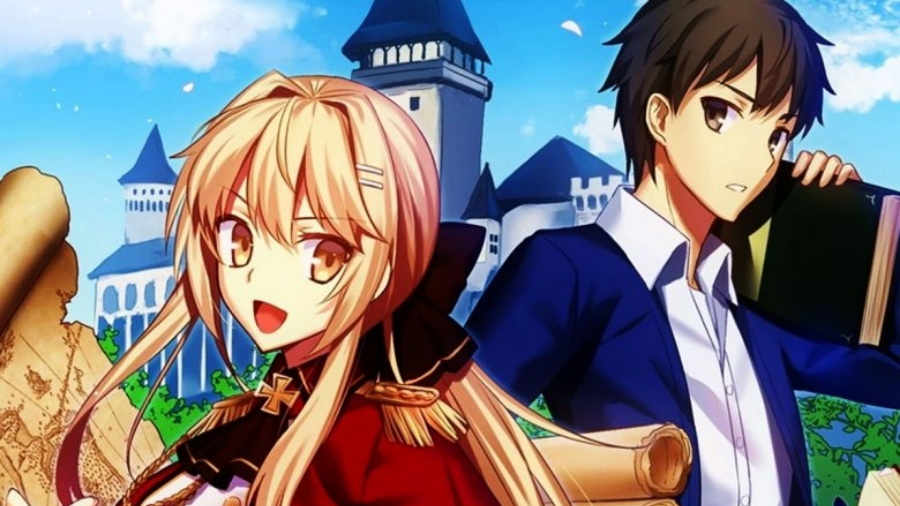 11. Mairimashita! Iruma-kun 2
This is the latest anime film based on Osamu Nishi's manga of the same name. Mairimashita, Anime! Iruma-kun relates the story of Ikoma, the male protagonist. He is only 14 years old, but he has a tragic fate because his parents sold him to the devil in order to obtain what they desire. However, now that he has repurchased Ikoma, he adores him. Things are about to get exciting. Watch the movie to get a better understanding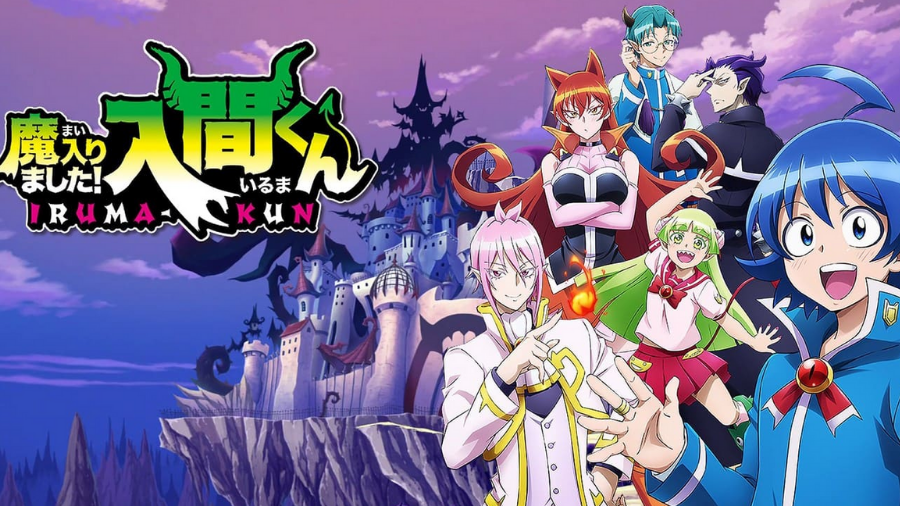 12. The Case Study of Vanitas
Movie The Case Study of Vanitas is a great new anime movies in 2021 based on author Jun Mochizuki's manga of the same name. The plot of the film centers around the life of the vampire Vanitas. Vanitas, on the other hand, is despised by his fellow humans for being born under a blue full moon.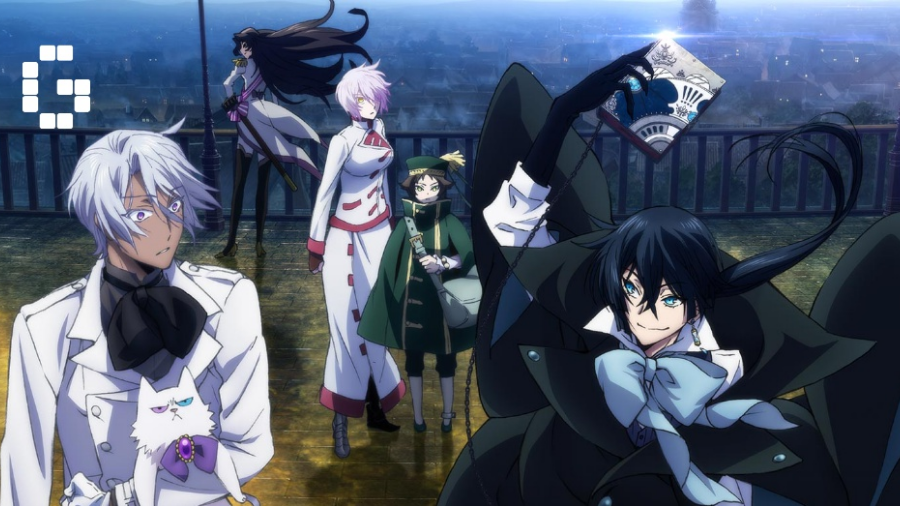 13. Log Horizon (Season 3)
The story revolves around 30,000 Japanese gamers who are locked in the Elder Tale game world. They couldn't get out of there and couldn't die, which was ironic. As a result, Shiroe, the film's main character, will have to find a means to survive with his companions while also constructing a mighty kingdom in which to dwell.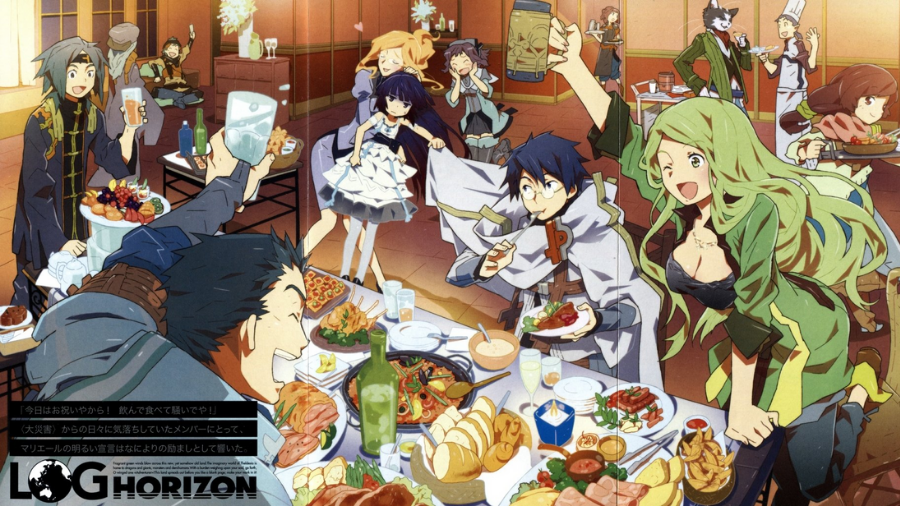 14. Higurashi When They Cry (Season 4)
This is a new horror-themed anime series. The film takes place in and around June 1983, in a little village in the highlands of Hinamizawa. Keiichi Maebara is a transfer student who joins Rika Furude's group and becomes the lone boyfriend. Life appears to be normal at first, but Keiichi eventually learns that something is amiss with his pals and begins to investigate.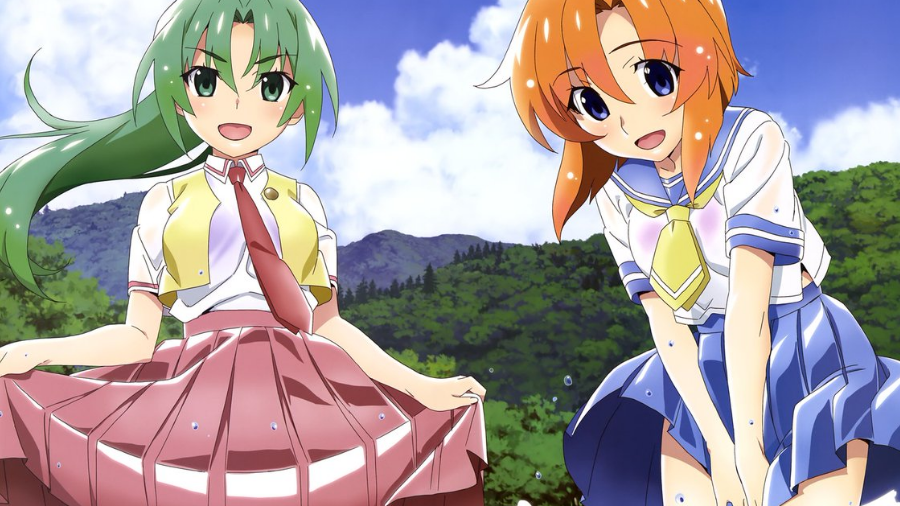 15. The Romcom Where the Childhood Friend Won't Lose
This is a new anime film about the genre of school romance. The plot is around 17-year-old male student Sueharu Maru, who has never had a girlfriend and is highly humorous and romantic about teenagers. However, what follows is a conflict between Kuroha Shida, a childhood classmate, and Shirokusa Kachi, her lovely first crush. What is Sueharu Maru going to do? To find out, watch the film.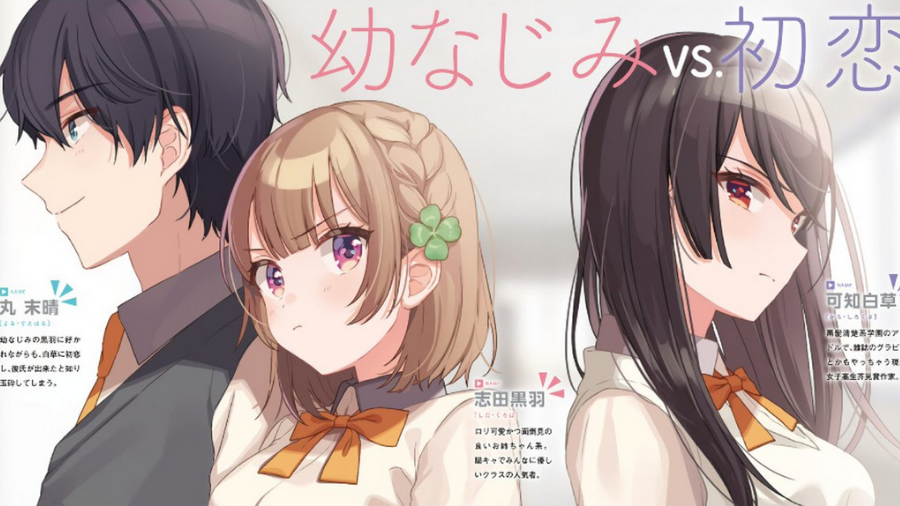 Hopefully, the Top 15 Great New Anime Movies 2021 suggested by Littleowh above can assist you and your family in having meaningful leisure time frames.