The global anime market size was valued at USD 20.47 billion in 2018 and is expected to register a CAGR of 8.8% over the forecast period. Anime has been acclaimed globally for its original, Japan-based content and culture, to the extent that it is called Japanimation. Growing fan base of anime not just in the country of its origin, but also across the globe is driving the market growth.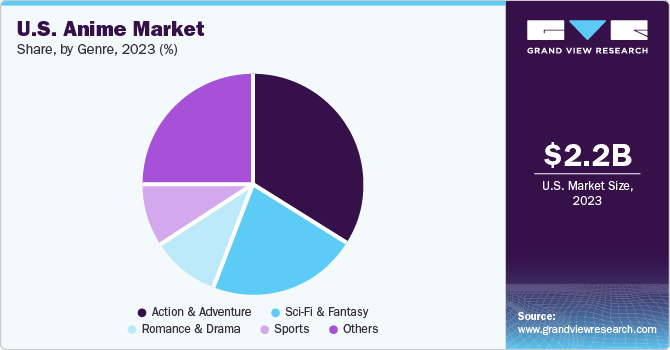 Anime is making waves in entertainment industry and has become the popular niche to blog about or makes money through affiliate marketing. The anime hasn't been the entertainment for a while and with few popular shows the anime has attracted huge audience. So as this is the new big wave, and most likely the hot cake niche, you can decide on giving it a shot.
If you own a audience members in anime niche or planing for the same or just anime lovers, don't miss the chance to make money from anime. Anime affiliate marketing are listed as profitable industry in 2021. So what you should do from now find the best offers & products to promote on your affiliate channels. Here is one of the best anime affiliate with high commission and revenue from Littleowh Anime Store.
URL: https://aff.littleowh.com/
Commission: Up to 16% for first order and 3% for next orders lifetime.
Cookie: Lifetime
LITTLEOWH ANIME BRAND is the one of favorite anime store for fans with wide range of anime products. Our values are creative and deep anime insights so all of our designs are unique, creative and high-fashion.
With many prices range from under $ 20 - 99$, the customers have many choices & shopping easily. Our best-selling products are footwear and apparels can be mentioned as anime JD sneakers, air shoes, skate shoes, t shirt, hoodie, bomber jacket, besides we also have new products such as snapback hat, items for kids. You can visit the website to check more at: https://littleowh.com/
LITTLEOWH Anime have high quality standard of products and good customer services so we've got many good reviews from our customers.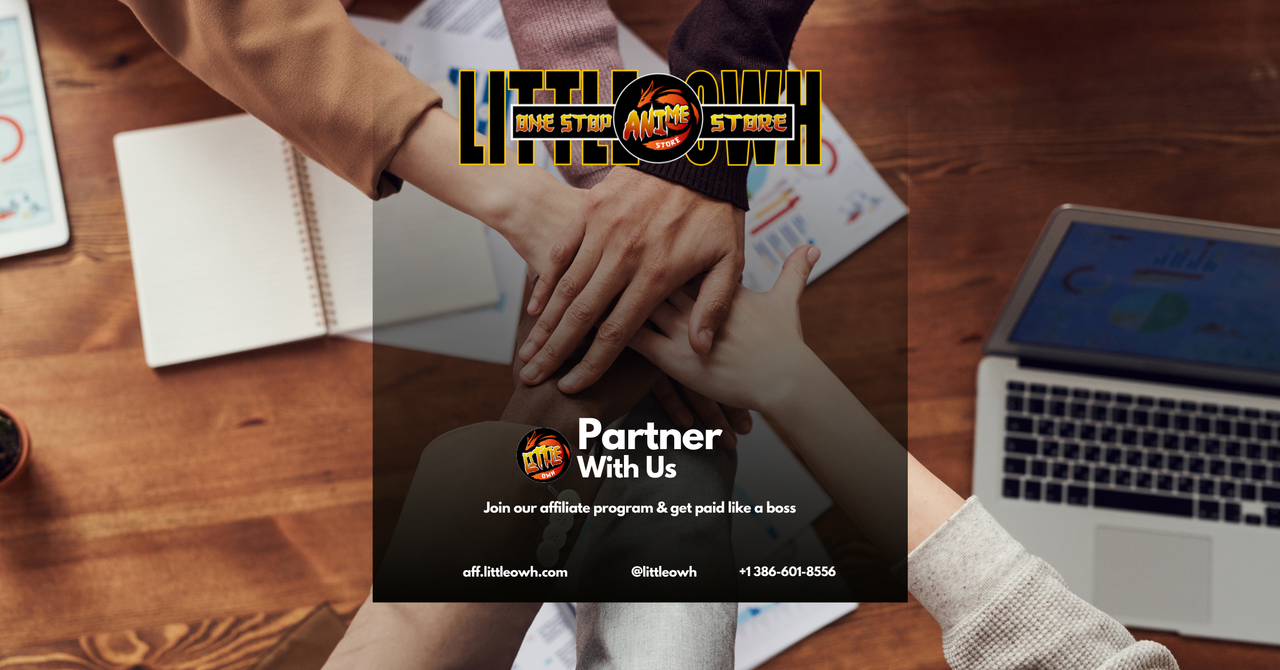 BENEFIT FROM LITTLEOWH AFFILIATE PROGRAM:
Benefit 1: You will get paid start at 6% and up to 16% or more when your audiences placing the first orders and still get 3% for next orders lifetime. You can check detail of commission policy at this link: https://aff.littleowh.com/program-details/commissions
(*) If you are KOLs/ Hot Influencers/ Tiktokers/ Youtuber/Bloggers ... who own marketing channels your TIE start at GOLD ( 10% commission + 3% lifetime commission)
Benefit 2: The commission policy is very nice because you can earn lifetime from your audiences, just not one time as other affiliates. We have strong returning marketing strategy so you will earn more in long term but do nothing.
Benefit 3: We also run many PROMO programs for your audiences such as: FREE SHIPNG, DISCOUNT, BUY 1 GET 1,… These help increasing your conversion rate.
Benefit 4: We will provide media files in order to you can easily & professionally do marketing to your audiences.
Benefit 5: Our affiliate tools have many good features such as:
Shorten & customize your referral link, you can choose a catchy link
Use your referral coupon at checkout to get benefit and no need go through your referral link, the orders will be still counted for you
Clearly track your revenue & get payout right away from 5$.
HOW TO JOIN & EARN:
Step 1: Create account at our affiliate hub: https://aff.littleowh.com/create-account
Step 2: Post the PROMO Program with your referral link or coupon on your channels such as website, blog, Facebook, Instagram, … or communities as Reddit, Gaia Online, 4Chan, Facebook Group,…
Step 3: Check your revenue in dashboard and get payout.
CONTACT INFORMATION:
For more information and support from Littleowh Anime Brand, you can contact our representative:
Ms. Sharon Lewis
Digital Marketing Manager
Email: marketing@littleowh.com 
JOIN OUR ANIME AFFILIATE & GET PAID LIKE A BOSS NOW!