Cowboy Bebop is a one-of-a-kind and clever fusion of modern and traditional values, fantasy and reality. Cowboy Bebop is an episodic anime series that tells the tale of a human existence with a different ending with each episode. Episodes that explore the past, life, and personality of each individual alternate between adventures in the huge cosmos, intense gun fights, and frantic chases... We follow each narrative from Spike's point of view, an objective, outsider's look at how people deal with challenges or their history.
Cowboy Bebop doesn't have many characters, but it focuses on four primary characters: Spike, Jet, Faye, and Edward. The film has drawn exceptionally clear and meaningful lines regarding the characters' inner lives from a variety of perspectives. From fascinating phrases, memory fragments, pace, gestures, or habits to a song that discreetly communicates each of them. Even characters who featured in only one episode left an unforgettable effect on viewers' hearts.
With the upcoming publication of Cowboy Bebop: The Roleplaying Game, fans of the Bebop crew will be able to weave their own tales of neo-noir bounty hunting.
There will soon be a Cowboy Bebop Tabletop RPG for anyone who has ever wanted to roll the dice and create their own jazz-loving, interstellar bounty hunters.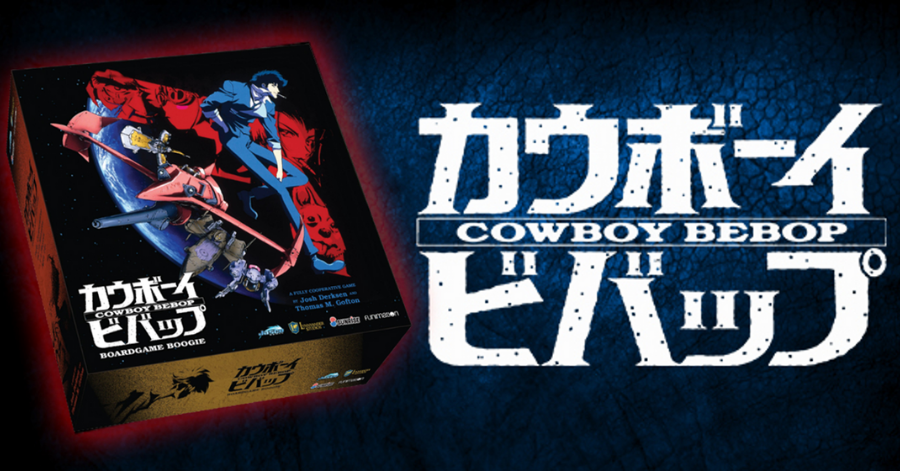 Mana Project Firm and Don't Panic Games will release Cowboy Bebop: The Roleplaying Game, created by Italian tabletop studio Fumble GDR. Mockups of the rulebook show that the project will appear more like the original Cowboy Bebop anime than the upcoming Netflix live-action adaptation. It will receive a 2022 Kickstarter campaign.
Mana Project Studio founder Michele Paroli commented, "Cowboy Bebop is one of those anime that made up our cultural foundation." This project gives us the opportunity to design on both the themes of CBB and the powerful visual identity of the anime. As anime lovers, we couldn't be more excited." It's our hope that this game will allow us to share our love of Cowboy Bebop with you.
There have been no official announcements concerning the Cowboy Bebop Tabletop RPG. However, Mana Project Studio announced on social media that the game's initial launch would include translations in English, French, and Italian. According to Fumble GDR's Facebook post, Cowboy Bebop was "our favorite anime series ever."
In the words of Fumble GDR, "When Michele Paroli proposed us to work with Mana Project Studio and Don't Panic Games on this game, we were as delighted as Ed when she hacks into some high-level computer." Ed is the nefarious hacker aboard the Bebop.
Cowboy Bebop: The Roleplaying Game is the first officially licensed roleplaying game based on the anime series. However, independent creators have attempted to recreate the show's distinctive blend of galactic travel and neo-noir outlaw adventuring in other games. Soul Muppet Publishing's "about melancholy space cowboys" RPG, Orbital Blues: A Space Western RPG, had a successful Kickstarter campaign in April. It's a "planet-hopping, neo-noir RPG for 3-6 players inspired by the finest sci-fi county hunter anime of all time," according to Rob Hebert, an indie tabletop designer who sells Space Bounty Blues on the itch.io storefront. There is also a Cowboy Bebop: Boardgame Boogie cooperative tabletop game developed by Jasco.
When Cowboy Bebop Anime first aired in 1998, it had a run of 26 episodes. From John Cho as protagonist Spike Spiegel to Mustafa Shakir as hardened ex-cop Jett Black to Daniella Pineda as infamous femme fatale Faye Valentine, the live-action American adaptation will premiere on Netflix on Nov. 19.