Who are Class 1-A's most brilliant pupils, based on their test results, battle tactics, and mastery of Quirks?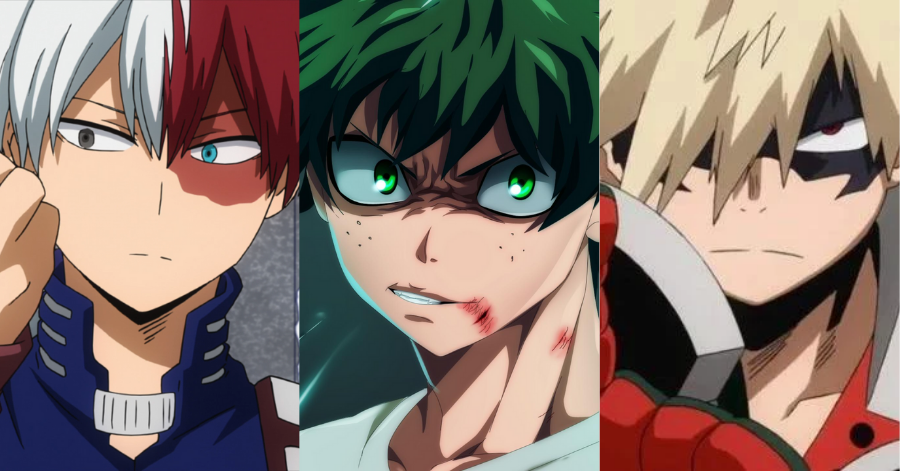 My Hero Academia is one of the most popular new anime shows of the year, yet it's exceedingly rare for a series to connect in such a massive way. At a time when superhero and comic book culture was at its peak, My Hero Academia was able to artistically blend that universe with shonen anime standards and reimagine each genre in the process.
Class 1-A at U.A. High, which includes Izuku Midoriya, is the focus of My Hero Academia's story. In battle, heroes respect a wide range of qualities, but intelligence is the most important.
10. Ochaco Uraraka
When it comes to Izuku Midoriya's buddies, Ochaco Uraraka is commonly referred to as one of Deku's closest companions. Consequently, Uraraka frequently exhibits concern for Midoriya's safety and can be viewed as overly sensitive, yet there's so much more to the character than this superficial portrayal might suggest. Aside from her work-study and hero agency internships, Uraraka has had other occasions to show off her fighting skills and wits in battle. To regulate Uraraka's unique Quirk, she has a level of intelligence that is well above what most people are aware of.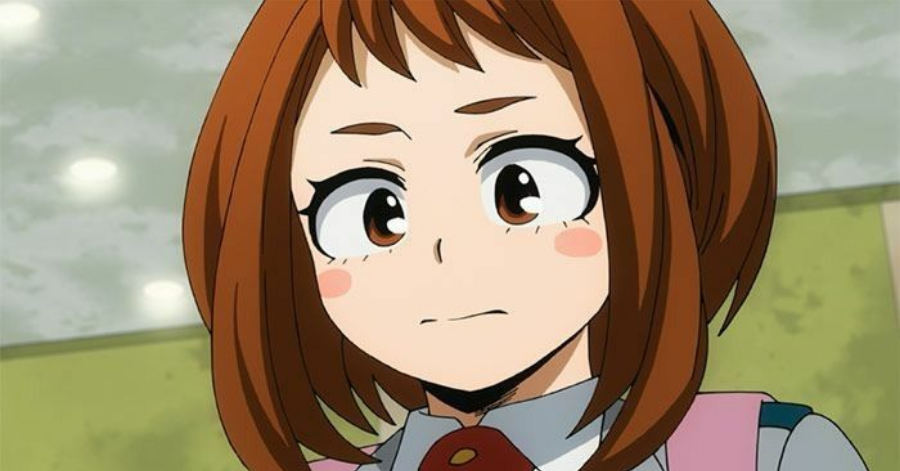 9. Kyoka Jiro
Due to her Earphone Jack Quirk, Kyoka Jiro first feels like a visual joke rather than a fully developed hero. Even though Jiro isn't always given the opportunity to take the lead in battle, the calmer moments when she is given the responsibility are always rewarding. When it comes to planning a war strategy, Jiro is revealed to be an amazing supporter, and her Quirk enhances surveillance and stealth operations. To get the most of her abilities, she needs to be able to see the big picture.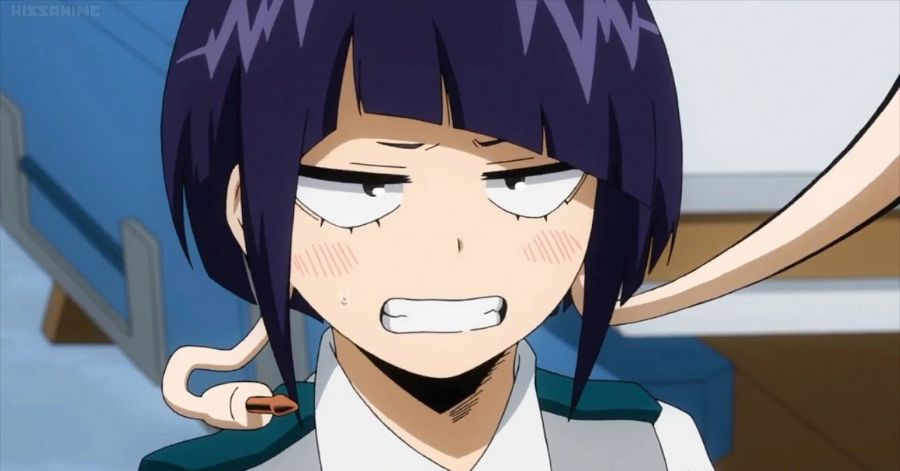 8. Toru Hagakure
The plucky Class 1-A student Toru Hagakure has yet to have a true showcase, but she has at least become a more substantial presence in the narrative and not just an easy gag about the invisible. When Toru Hagakure uses her Invisibility Quirk, she can easily slip away from detection.
Hagakure, on the other hand, is aware of Quirk's limitations and uses them to her advantage rather than abusing them or playing pranks on her peers. Patience and intellect have been crucial to Hagakure's development, as they have aided her Quirk the most.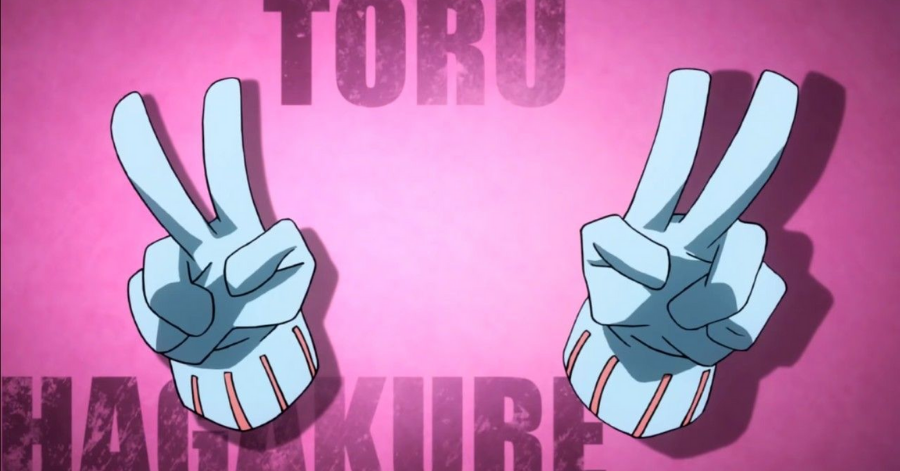 7. Shoto Todoroki
In order to evolve into responsible protectors of society, heroes must endure great hardship, but Shoto Todoroki's journey has been particularly difficult. Shoto has been hardened by Endeavor's obsessive and neglectful behavior as the patriarch of the Todoroki family, and he has learned valuable lessons about atonement and forgiveness as a result. Despite being a typical high school student, Shoto grows up to be one of the more intelligent and well-rounded members of Class 1-A as a result of his exposure to real-world situations.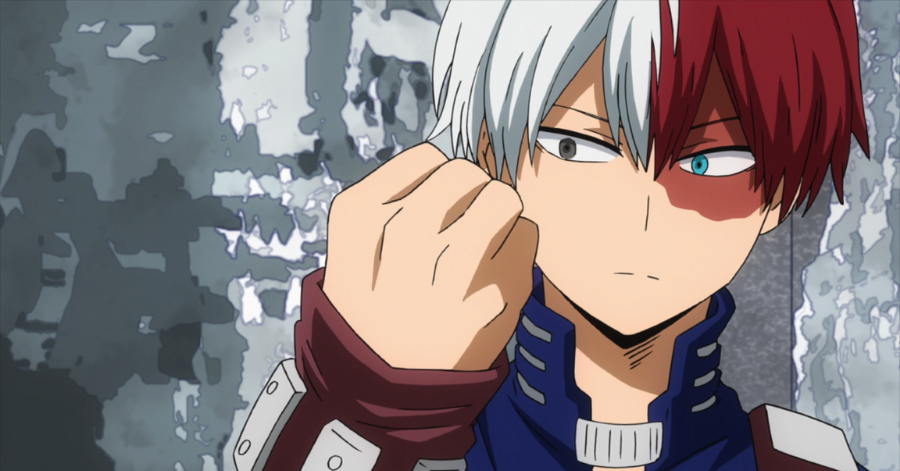 6. Tenya Iida
Tenya Iida is important since he is Deku's first actual friend at U.A. High. Iida stands out from the rest of the students in Class 1-A because he portrays himself as an intelligent, well-liked student. Iida enjoys studying more than anybody else in his class, and he performs best when given clear instructions and a specific course of action. Iida has a strong desire to study, but he still meets challenges and needs more hands-on experience in the real world before he can achieve his full potential. He isn't as brilliant as he appears to be.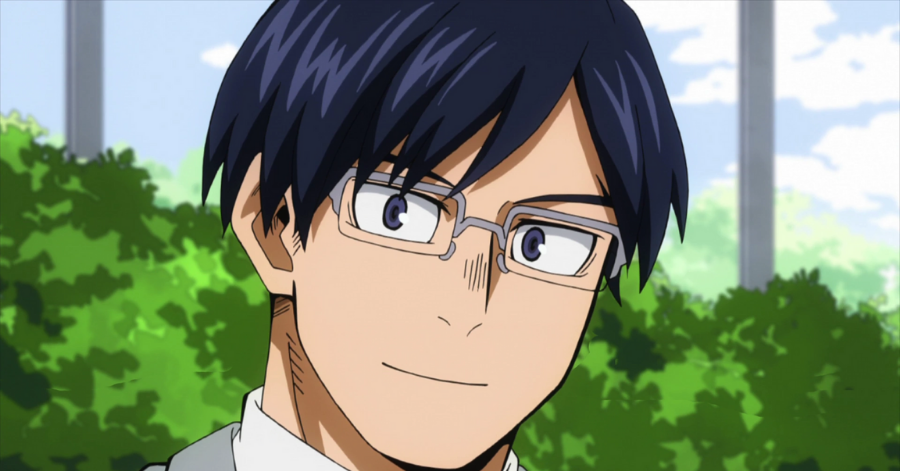 5. Katsuki Bakugo
My Hero Academia, a series that shamelessly indulges in stereotypes, makes it simple to see people in extremes. Class 1-A's Katsuki Bakugo quickly establishes himself as one of the most impulsive and volatile members, which is entirely in keeping with his Quirk.
Bakugo has a hard time admitting when he's wrong and is prone to impulsiveness, but he learns a valuable lesson when he fails the Provisional Hero License Examination. Bakugo's eyes are opened and he becomes more open to learning as a result of this encounter.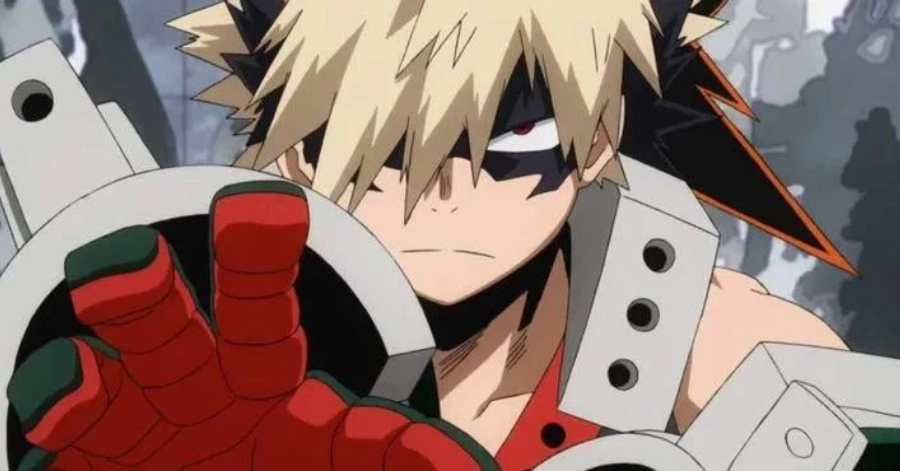 4. Tsuyu Asui
My Hero Academia's Tsuyu Asui has grown in popularity, and her outlandish Frog Quirk has proven handy on numerous occasions. Because of her unwavering devotion to her Quirk and amphibian characteristics, Asui is a joy to watch. Normally, the Frog Quirk would rapidly wear out in the wrong hands, but Asui shows just how useful it can be when used in conjunction with some creative problem-solving. Asui is an expert at making the most of her abilities, and she has proven to be a valuable asset during her internship at the hero agency and in the field.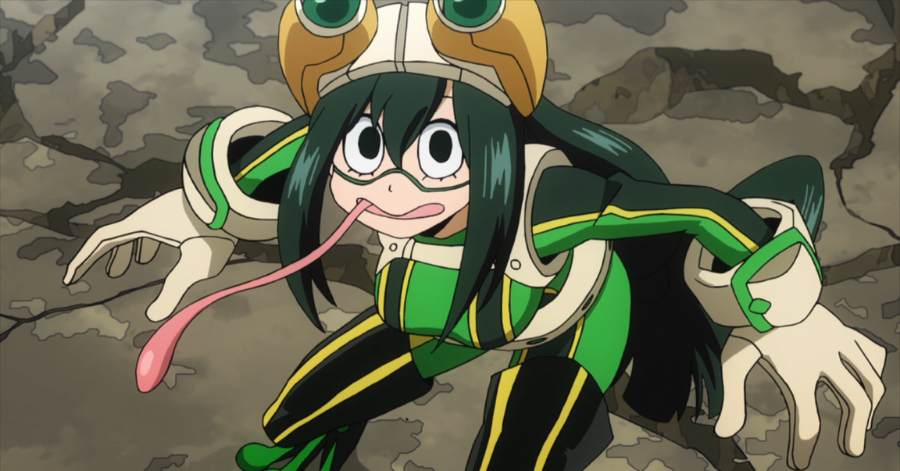 3. Minoru Mineta
When Minoru Mineta acts out of character, it's because he's a character whose vulgar urges seem to govern him and who displays some embarrassing traits. It appears that My Hero Academia has grown accustomed to seeing Mineta in this position, but it also serves to heighten the surprise at how intelligent the character actually is. During the Cavalry Battle and the First Term Final Exam, Mineta and Hanta Sero work together to devise winning plans. At the very least, his outstanding midterm grades are proof of his abilities. He simply needs to put more effort into it.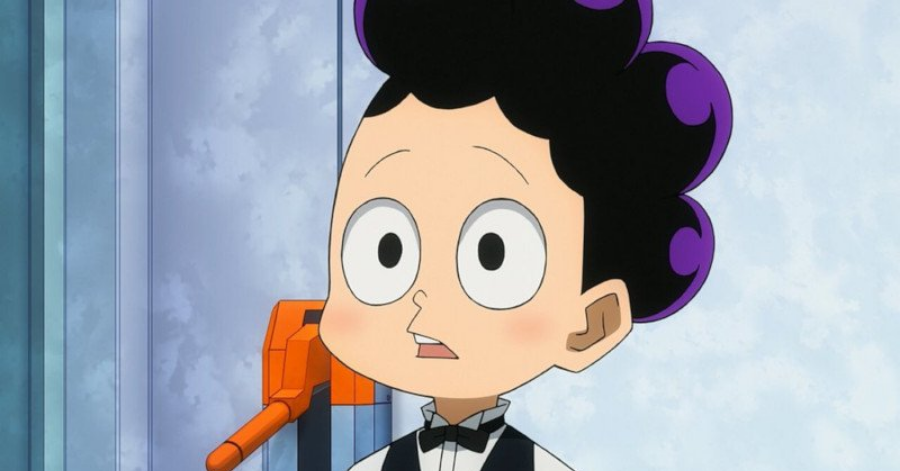 2. Izuku Midoriya
As a Class 1-A hero, Izuku Midoriya will be talked about for years by students of U.A. High's current and future generations. All Might's One For All talent was passed on to Midoriya, an optimistic boy who was born with no quirks. Midoriya is a normal person, but he is so enamored with the world of heroes that he scribbles down everything he sees and hears. In the series, he's one of the most intelligent characters thanks to his ability to use a variety of contrasting Quirks to his advantage.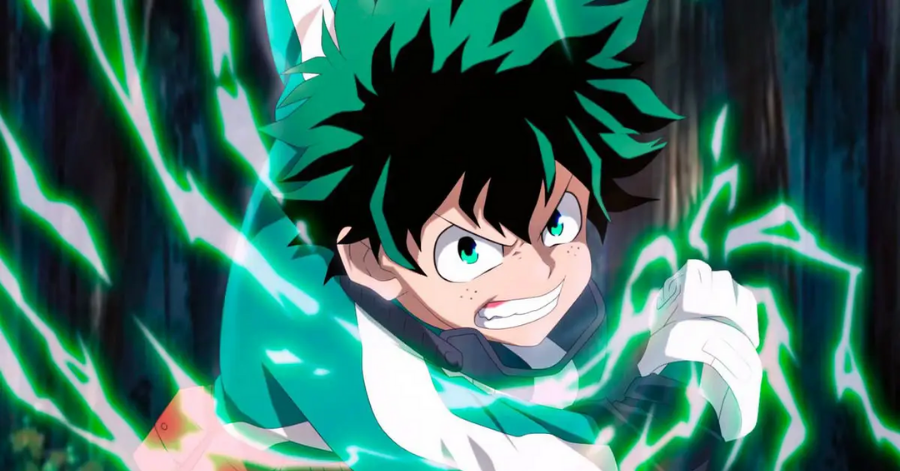 1. Momo Yaoyorozu
Class 1-A's smartest student, Momo Yaoyorozu is an excellent choice for class president. In addition to being extremely intelligent, she has a proven track record of success. She gets overlooked because of her skin-based Creation Quirk, yet even that is proof of her intelligence and the most efficient way to utilize it. It's hard to believe that Momo Yaoyoruzu, the protagonist of My Hero Academia, isn't the smartest person in her class, but she is.
Above is the ranking of the Top 10 Smartest Class 1-A Students in My Hero Academia that Littleowh has just compiled. Hope you enjoy reading!