After two weeks of anticipation, the latest developments in the One Piece manga have finally been revealed; here is the leaked information for One Piece chapter 1032 Spoiler.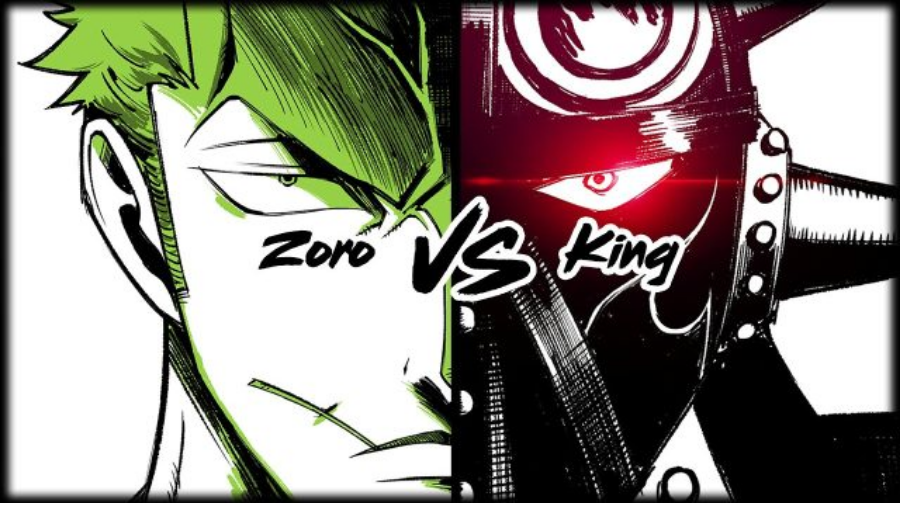 "Oden's lovely sword," a title briefly translated from the manga One Piece chapter 1032. Continuing the story from the previous chapter, Marco transforms into a phoenix and abducts Izou. Fuga, the Numbers guy, doesn't appear to be hostile to Yamato. There had previously been many hypotheses that the Numbers were unsuccessful experiments to resurrect the ancient giants, with the test subjects being none other than the three Samurai who had assisted Yamato with some specifics. both have a similar appearance This hypothesis was strengthened by the fact that Numbers Fuga had no intention of attacking Yamato.
Robin and Brook leaped out of the sky and smacked Fuga in the head. The CP0s pursued them but were thwarted by the fire youkai that had also fallen from the upper floor. Meanwhile, Apoo had confronted CP0 and joked that he'd have a scoop to sell to the Morgans. CP0 is aware that Drake is an undercover Marine, but it is always in their best interests to eliminate Drake (how beneficial is still unclear). Another temporary alliance is formed as two members of CP0 combat Apoo and Drake. Elsewhere, Zoro is dealing with King, who appears to have a special dinosaur form like Queen.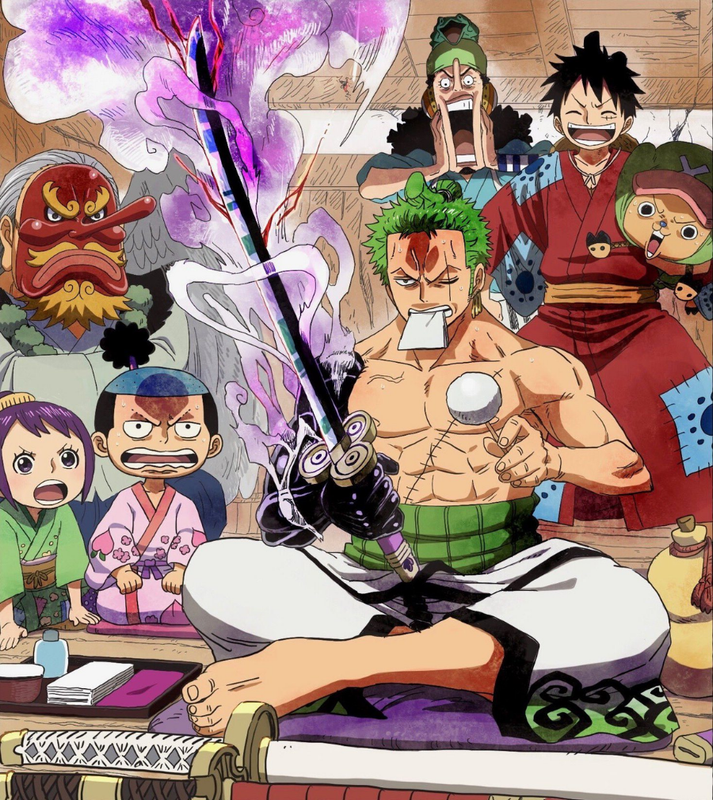 Piece number 1032 Spoiler: The King transforms back into a human and assaults Zoro with his sword.
Zoro considers King's power to be pretty unique. Not the giants or the mermaids. The strength that King wields is derived from a race that Zoro has never seen, and he must identify a weak place in order to overcome the opponent. The aura Enma reacted when Zoro heard the sound of a shamisen from elsewhere. Orochi, too, heard the shamisen sound and went to investigate. Finally, he traveled to the location of the music and met "that person."