Dear Our beloved customer,
I'm the Owner of Little Owl. On behalf of our company, thank you for your interest and support during the last time. We would like to inform you about delivery and production during the Lunar New Year holiday.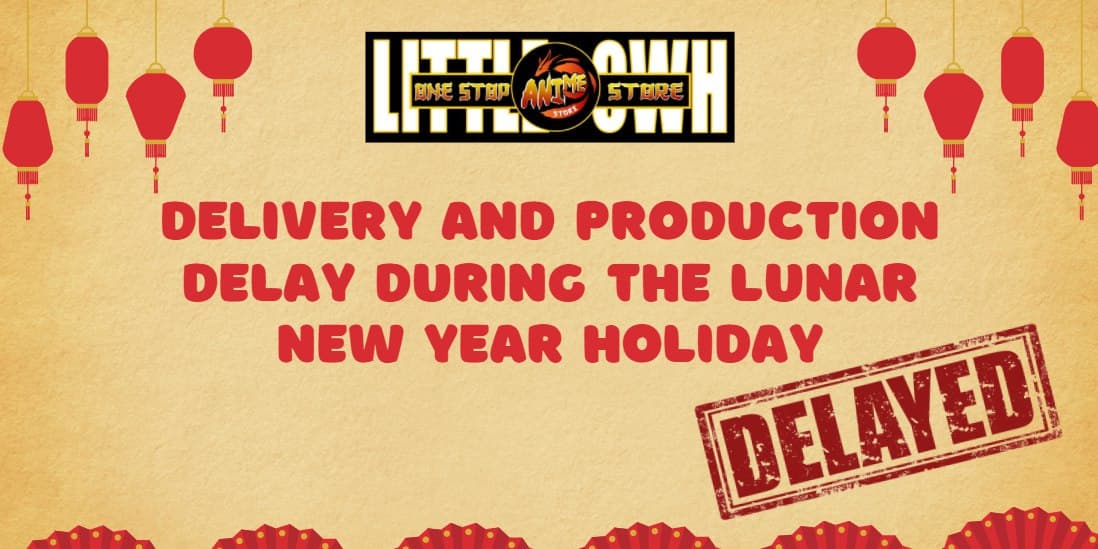 PLEASE NOTE !
With the Lunar New Year holiday coming up, the employees of our factory will NOT WORK on holiday from 29th Jan to 7th Feb 2022.
Therefore.
All orders are placed before 21 Jan, 2022 (including January 21) will be manufactured and shipped as soon as possible. We will try our best to deliver before 31 Jan, 2022. However, nothing is 100% certain.
All orders after January 21, 2022 will be manufactured and shipped after February 8, 2022. Therefore, you will definitely not receive them in time. And you may have to wait longer than usual to receive your customized items. 
We hope you will understand this inconvenience
If you want to receive your products sooner. Please !!!! ORDER BEFORE JAN 21, 2022
Please notice and let us know if you have any questions about the cut-off and holiday!
Thanks
Littleowh