My Hero Academia World Heroes Mission became the highest-grossing My Hero Academia movie in the series as it grossed $40 million at the global box office – $10 million of which came from North America!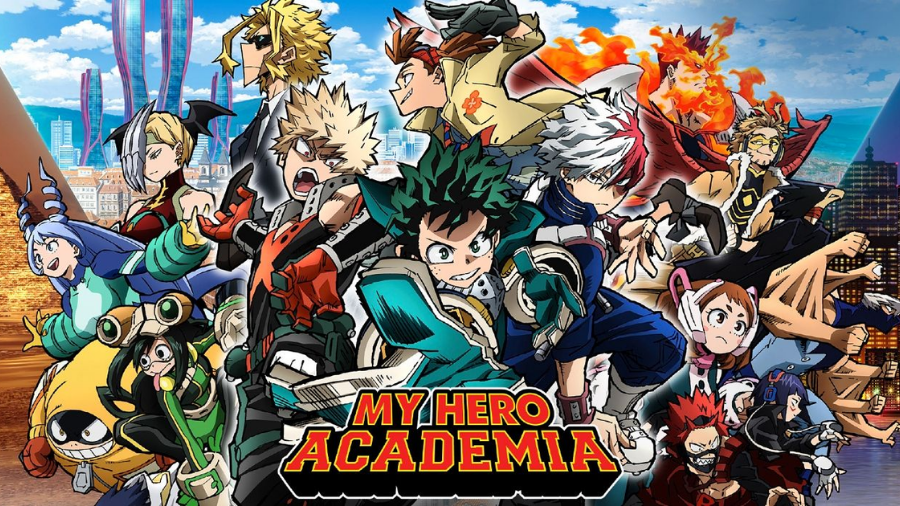 The official My Hero Academia Twitter account in North America has announced the following information about the film's sales:
My Hero Academia World Heroes Mission has just successfully hit the US$10 million mark at the North American box office, the worldwide gross has surpassed the US$40.30 million estimate, surpassing initial expectations. manufacturer's head. In Australia, World Heroes Mission fell out of the top 10 for its second week, grossing an estimated total of AU$295,131 (US$216,484), while in Hong Kong, the animated film grossed $314,431 America, according to Box Office Mojo. The film's first weekend in New Zealand grossed an estimated NZD28,890 (US$20,285) and took 7th place.
Of course, the film's biggest box office gross has come from its home country of Japan, World Heroes Mission has earned 3.36 billion yen (US$29.46 million) since its opening on August 6. Tremendous sales have made the new movie the highest-grossing My Hero Academia film worldwide, surpassing Heroes: Rising with $29.9 million in its opening weekend in North America. World Heroes Mission's worldwide gross is currently estimated at $40.30 million.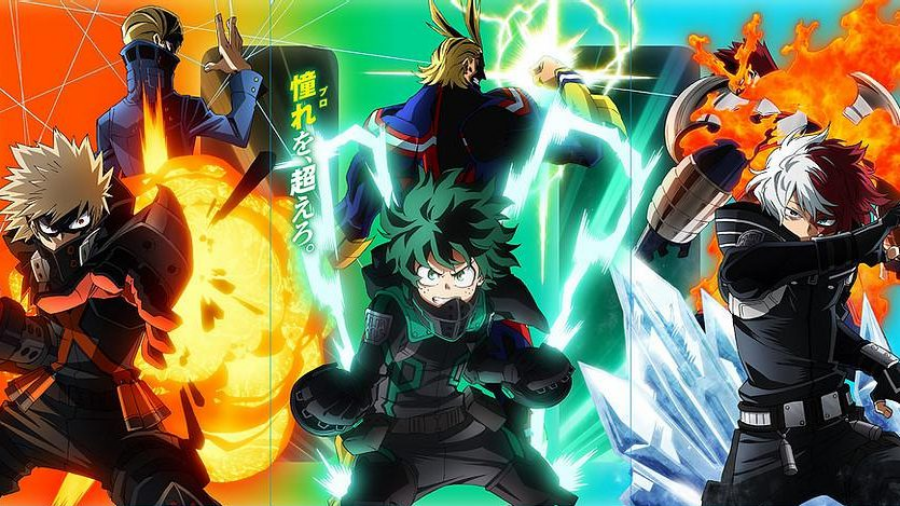 My Hero Academia: World Heroes Mission is the third movie to be broadcast based on the manga Academia by Kohei Horikoshi. Produced by Bones, the film is directed by Kenji Nagasaki from a script penned by Yosuke Kuroda and stars Daiki Yamashita, Nobuhiko Okamoto, and Yuki Kaji in the main cast.
The third film was originally introduced in November 2020 with the main visual featuring Midoriya, Katsuki Bakugo, and Shoto Todoroki. A week after it was first announced, the film has officially been confirmed for a 2021 release. Its full title was revealed in March 2021 along with the release date announcement.
The film premiered in Japan on August 6, 2021, and was released in the United States and Canada on October 29. My Hero Academia World Heroes Mission received rave reviews from critics. critics and grossed $40 million worldwide.