Dear Valued Customers,
We are very grateful and delighted to receive your cooperation during the past time. We want 20% Off our 2nd item on Littleowh - Anime Store.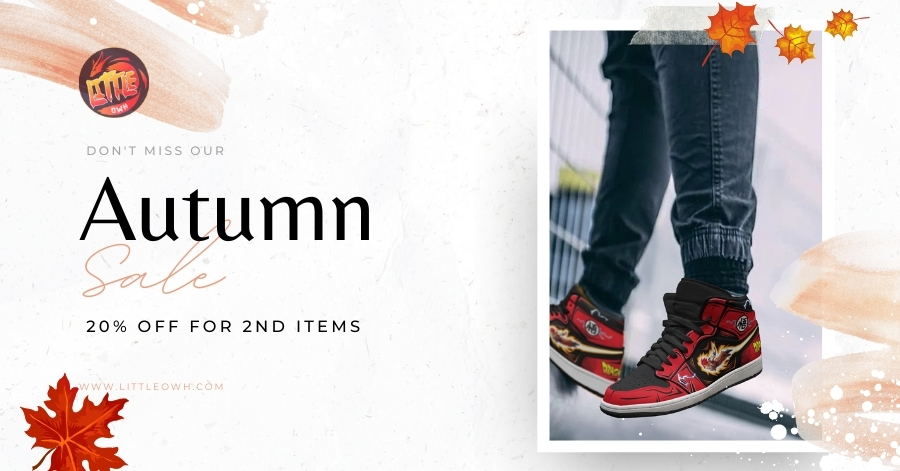 This offer is applied to all Anime merch on Littleowh.Com as well Littleowh membership clubs, groups and social channels. 
COUPON DETAILS
Coupon Code: KIRITO
Valid till: Oct 31, 2021
How to use promo code:
1. At checkout page add code KIRITO to promo code box
2. Apply this code
3. Enjoy it!
Note: The special offers are valid until Oct 31, 2021 only! Hurry up! Don't miss out on this great savings.