Happy birthday, Genya!!!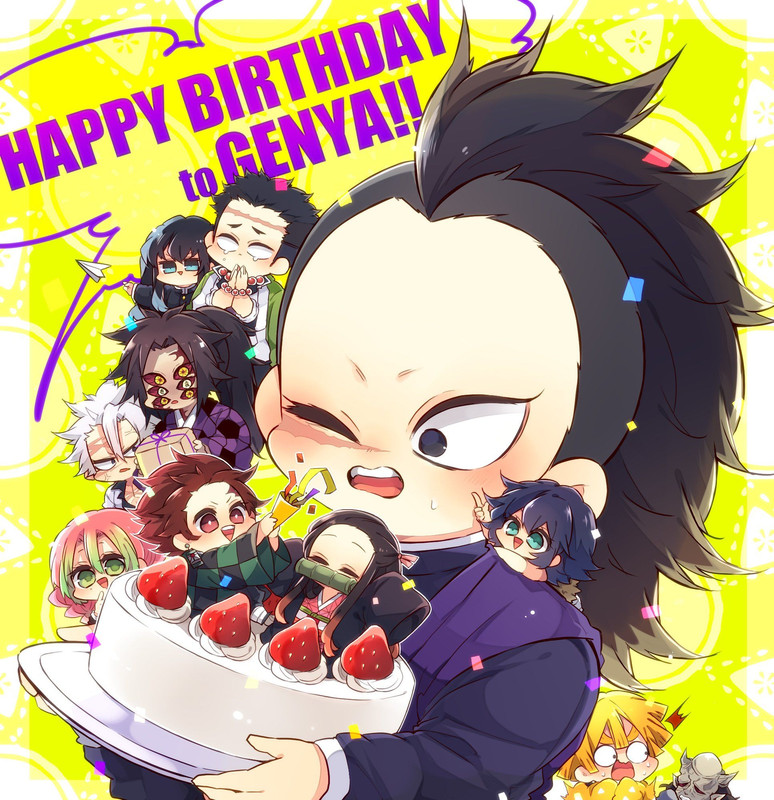 Shinazugawa Genya was one of the five people who passed the selection of Demon Hunters to the Demon Slayer on Wisteria Mountain along with the main characters, including Tanjiro. In general, he has a fierce appearance, easy to swing his fists, so this must be a pretty cool character for "cool boy" female fans.
Genya is very rude, lonely, he refuses all help from others and does not care about being polite to anyone. After his fight with Hantengu with Tanjirou, Mitsuri, and Nezuko, his personality has been softened. Become more open-minded and not as rude as before.
The transformation and attitude Genya shows later is very positive and easy to get the audience's love!