Avatar's ensemble of characters is richly nuanced and continually evolving. Some characters, on the other hand, remain the same throughout the story.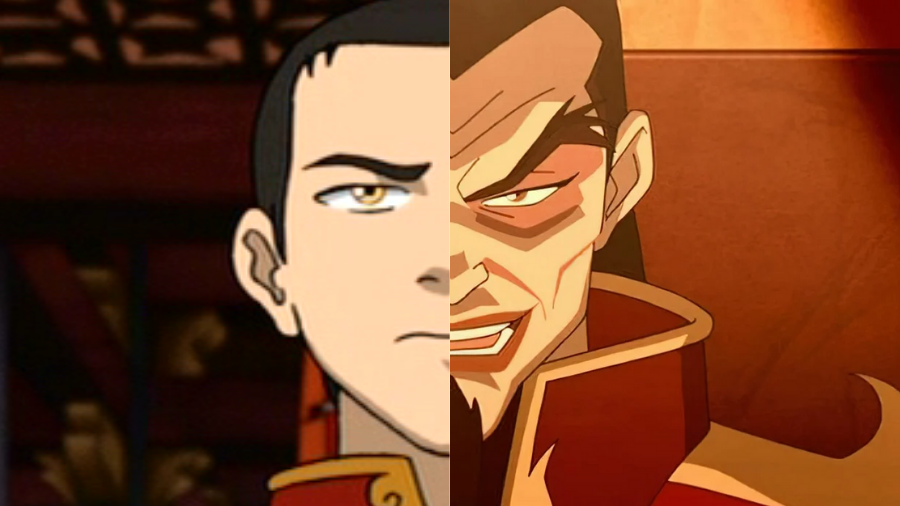 Some consider Avatar: The Last Airbender to be one of the best fantasy series ever filmed, while others disagree. Fans' enthusiasm is fueled in part by their fondness for the show's characters. Some of them, though, is not particularly likeable.
Even though several characters improved during the series, others lost their likeability as their flaws became apparent. Some were already excellent when they were first launched, and their popularity remained constant over time.
I. 5 Characters Who Became More Likable Over Time
Littleowh thinks this is 5 characters who became more likeable over time.
1. Sokka
Even though he was popular from the start, Sokka evolved throughout the course of the series. He was impolite, obstinate, and misogynistic throughout the first few episodes. He became a better person as a result of the lessons he learned from his adventures, and he began to care more about the people around him. Once introduced, he made some poor choices but quickly evolved into one of the show's most endearing characters, making viewers laugh whenever they saw him.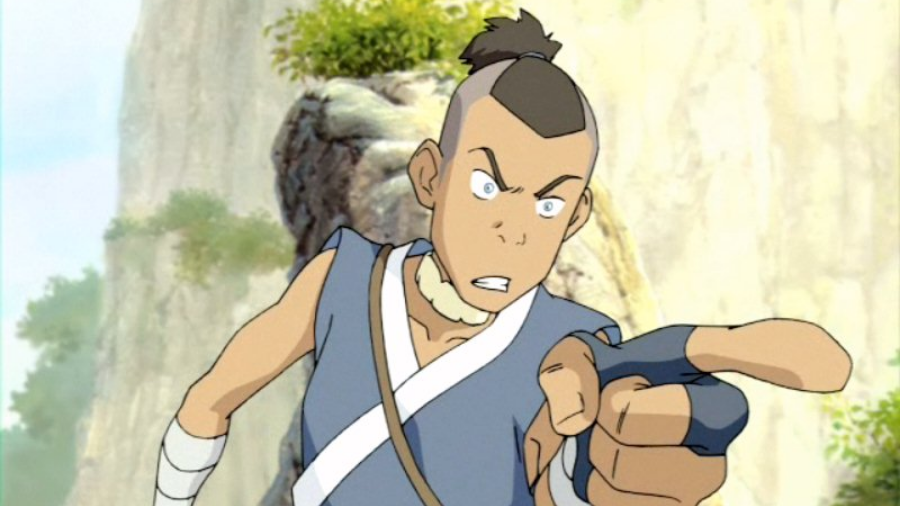 2. Toph
Sokka and Toph were both good characters when they first appeared, and they only became better with time. When she originally became Aang's earthbending teacher, she was obstinate and didn't give a damn about her teammates.
In the end, she had to learn to rely on people and accept that not everything went her way. By the end of the series, she had grown in helpfulness and compassion.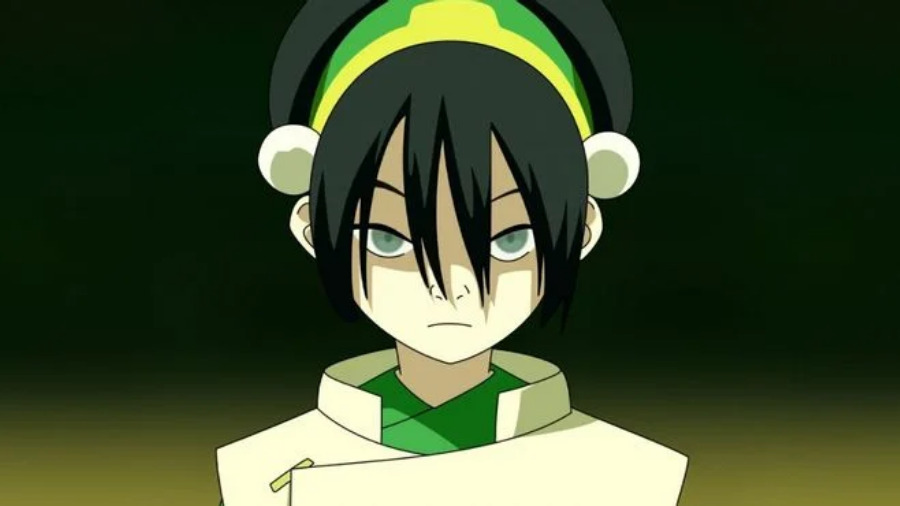 3. Pakku
Aang and Katara sought to learn waterbending from Pakku, a Northern Water Tribe master. Even though he took Aang on as a student, he first refused to take on Katara because she was a female. When he discovered that the lady he had a long-term relationship with was Katara's great-grandmother, he felt remorse for how he had treated her and set out to make amends. Aang and Katara might not have developed as strong of a waterbender skill without his guidance. In addition, he aided them in their conflict with the People of Fire.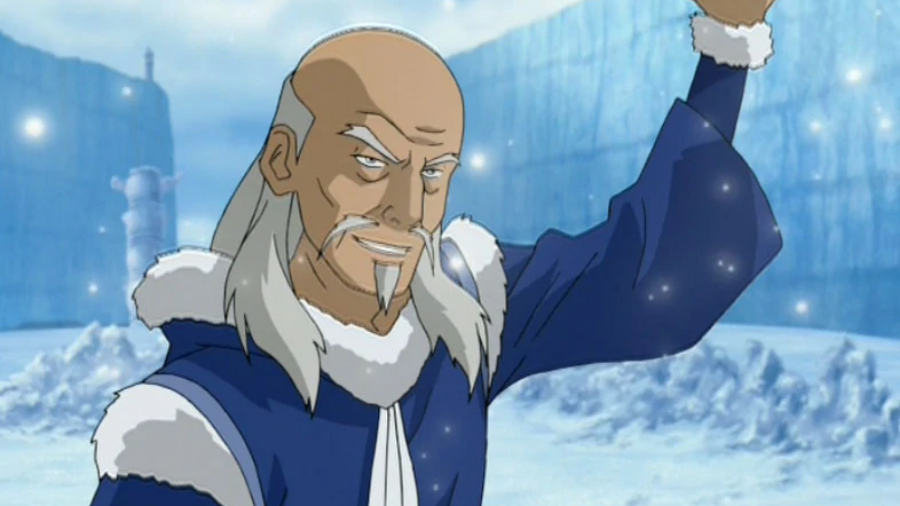 4. Jet
When Jet first appeared, he appeared to be an ideal ally for Aang and his comrades, as he was eager to help them defeat the Fire Nation. Jet, on the other hand, went too far in his desire to cause harm to innocent firebenders.
While in Ba Sing Se, however, he transformed and went out of his way to help Team Avatar recover Appa, who had gone missing. Jet was able to redeem himself in the show's closing moments by taking the lessons he learned from them and moving on.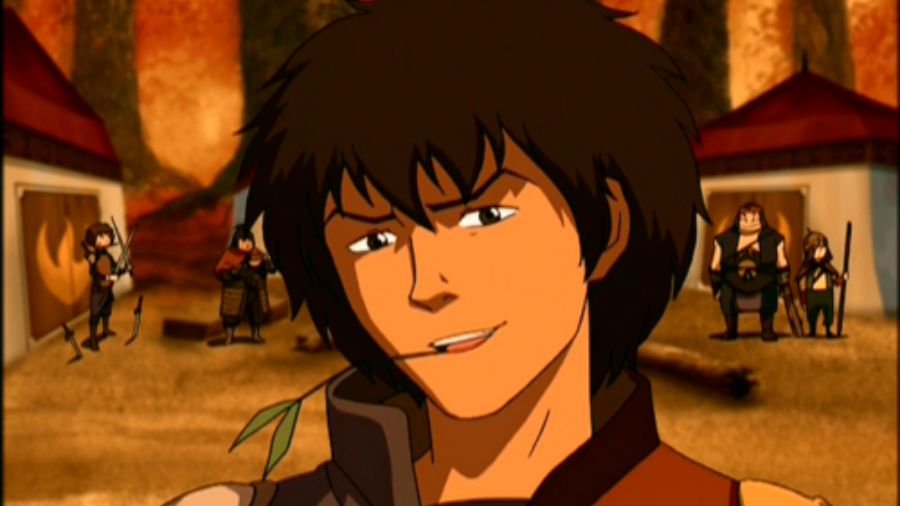 5. Zuko
Many admirers consider Zuko to be one of the greatest fictional characters ever created. Even though he was a villain for the majority of the series, his backstory was gradually exposed, and fans were able to see more than just his evil intentions. When he returned to the Fire Nation after being exiled for many years, he surprised everyone by discovering he didn't care what his father thought of him anymore. Instead, he joined the Avatar Alliance as a member of Team Avatar to assist bring an end to the war his family started.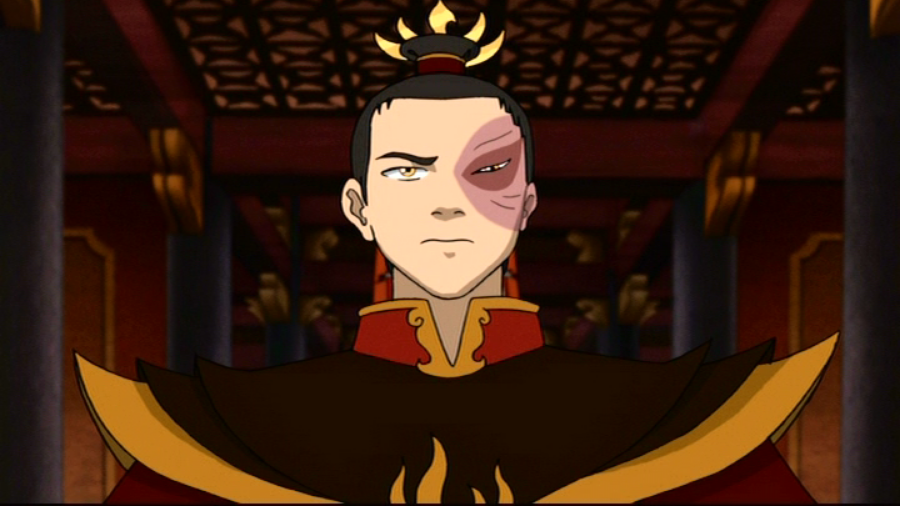 II. 5 Characters Who Didn't Become More Likable Over Time
Littleowh thinks this is 5 characters who didn't become more likeable over time.
1. Long Feng
After being announced as King Kuei's cultural minister, Long Feng appeared to be a nice guy who cared about Team Avatar. However, the king and the people of Ba Sing Se quickly learned that he was manipulating both of them. In addition, he served as Dai Li's supreme leader. As soon as this was made public, he was no longer likable.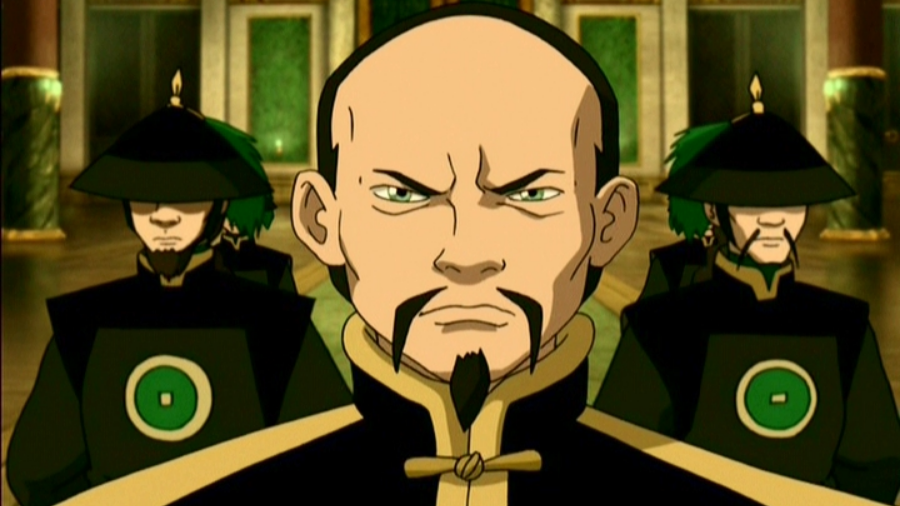 2. Zhao
At the start of the series, Zhao was a major enemy. He wanted to kidnap Aang, but he was also a hindrance to Zuko, making him a rival for the two of them. When he first appeared, he had a slew of negative characteristics. Fans despised him for murdering the Moon Spirit because he lacked respect and showed no restraint in battle. In order to restore the moon, Yue was forced to give her life, which made the conclusion of the first season far more tragic than anticipated.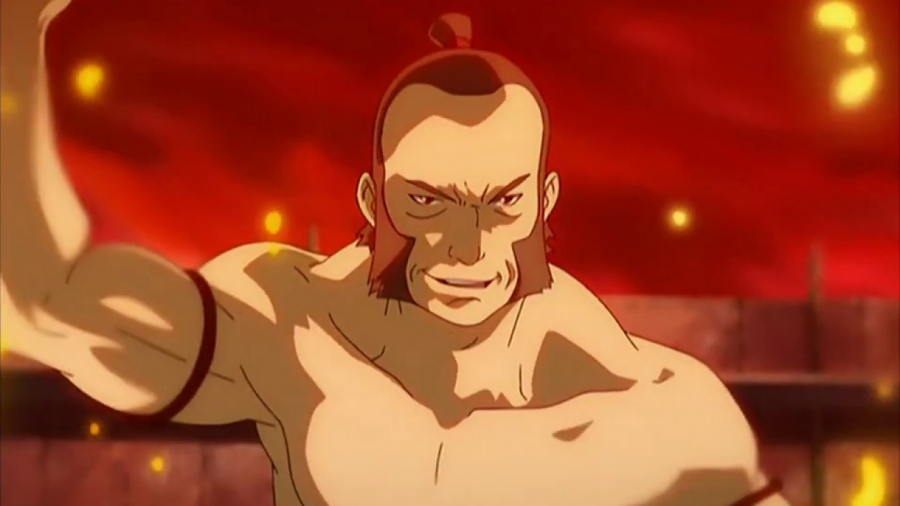 3. Iroh
Iroh is a great character, yet his growth happened before the show even started. Since then, even though exploring his backstory might have made him more likeable, the character was already well-liked as soon as he was presented. Iroh was always likable because he was smart, witty, and eager to serve people who needed it the most.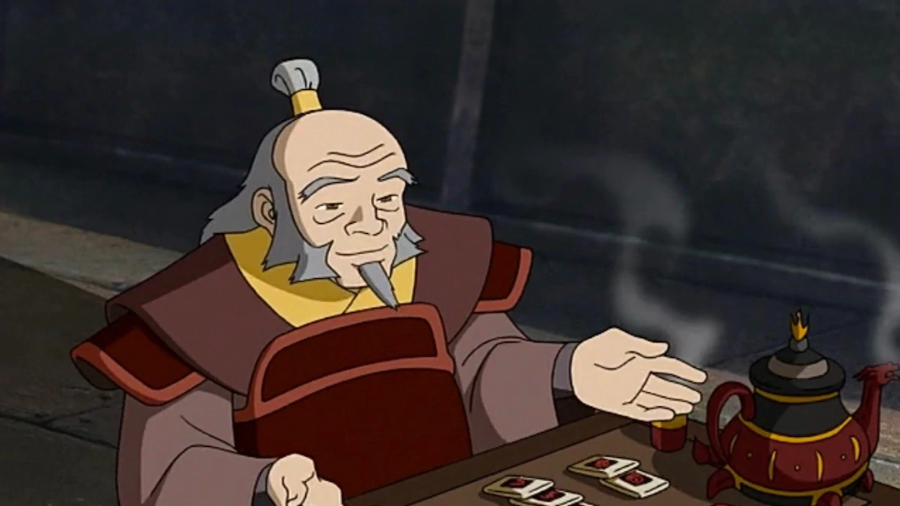 4. Sozin
Sozin, although his brief appearance in the show, had a crucial role. Avatar Roku's past was revealed in an episode starring him and him. Roku's best buddy, Sozin, used to be a nice and gentle prince. As the Fire Lord, he desired to reign over the other nations as well, something that Roku strongly disapproved of. Their friendship was over as a result of this, and Sozin did everything in his power to obtain his goal, which resulted in the outbreak of war. Most of the series' horrific events could have been prevented if not for him.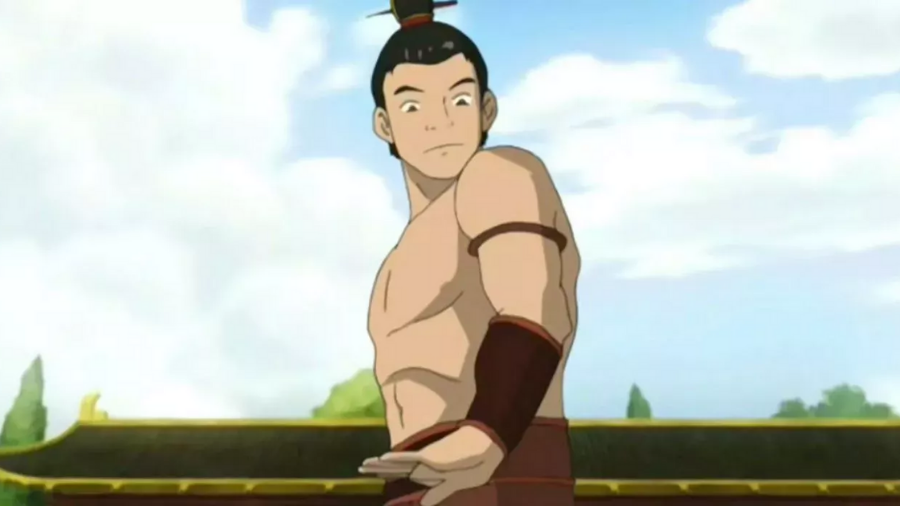 5. Ozai
Ozai was the series' main enemy, and fans grew to hate him quickly. His treatment of his family made him one of the least liked characters even before he was officially presented. In the end, when he was defeated by Aang, he viewed Aang as weak for not murdering him, demonstrating that he lacked redeeming characteristics. He never did anything to redeem himself. Ozai is a great illustration of how the best villains are often the ones whom the audience despises.
Littleowh has recently synthesized 5 Characters Who Became More Likable Over Time (& 5 Who Didn't) in Avatar: The Last Airbender. We hope you find this information interesting!