Romantic music lovers, take heart! Valentine's Day is just around the corner, and we can't wait to celebrate it. Valentine's Day is a time to show your significant other how much you care about them and cherish your relationship, and what better way to do it than by giving them a unique, meaningful gift?
Meaningful gifts on this day bring couples closer together, which is also true for anime fans. For an easier decision, see Littleowh's 5 best Valentine's Day gift ideas for Otaku below!
1. Anime Shoes
Gifting shoes on Valentine's Day has many different connotations, and shoes are an essential item for anybody. A pair of high-end shoes is not expensive, and many people can afford them. It's hard to imagine anything better than waking up every day with the opportunity to kiss the soles of the one we love.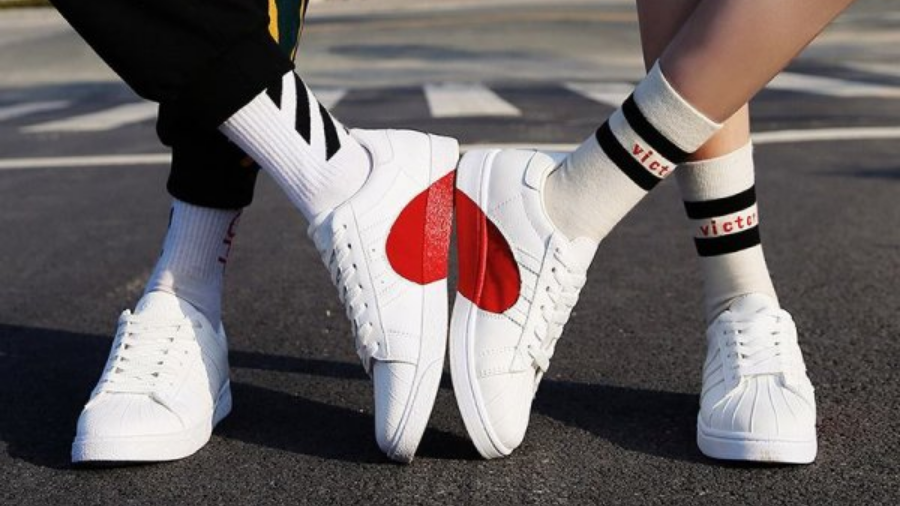 In addition, the gift demonstrates that you care about the person you're giving it to. You can't go wrong by giving your loved one a pair of new and perfectly-fitting designer shoes. For some people, giving shoes isn't about saying goodbye, but rather a method to remind their loved one that they're always there for them and that they're always in their corner. memorize.
For Otaku, you can express your affection for your significant other by wearing a pair of Anime shoes that will accompany them everywhere they go.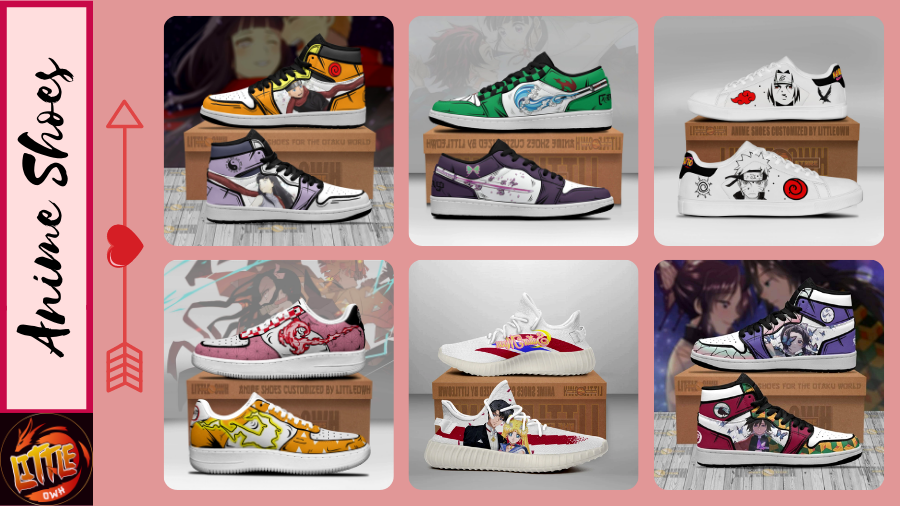 View more: Anime Shoes
2. Anime Hoodies
Hoodies are great Valentine's Day gift ideas for Otaku throughout the changing seasons and rains. A hoodie will keep your beloved warm. If it's summer, the jacket will keep your loved one safe from dust and the sun.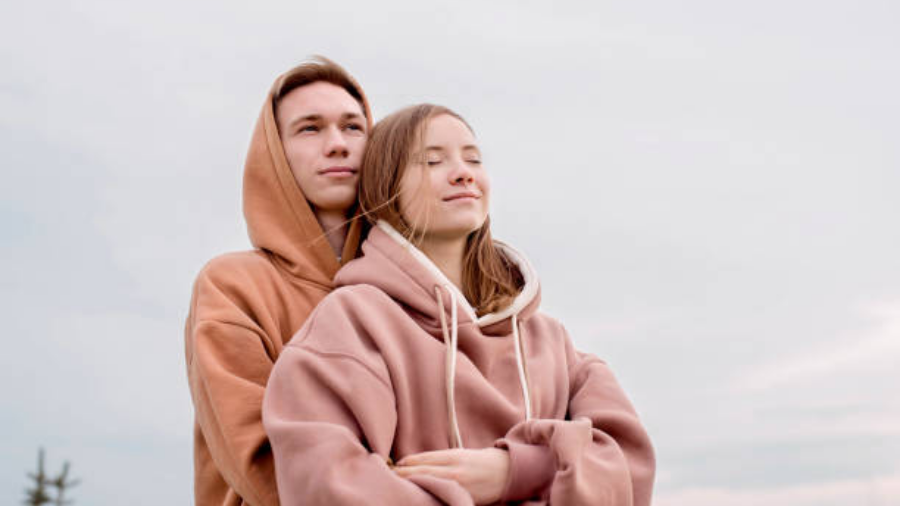 A hoodie presented to a lover is intended to send a message to the other half to take care of their health. When you are not with your lover, the jacket will serve as a substitute companion.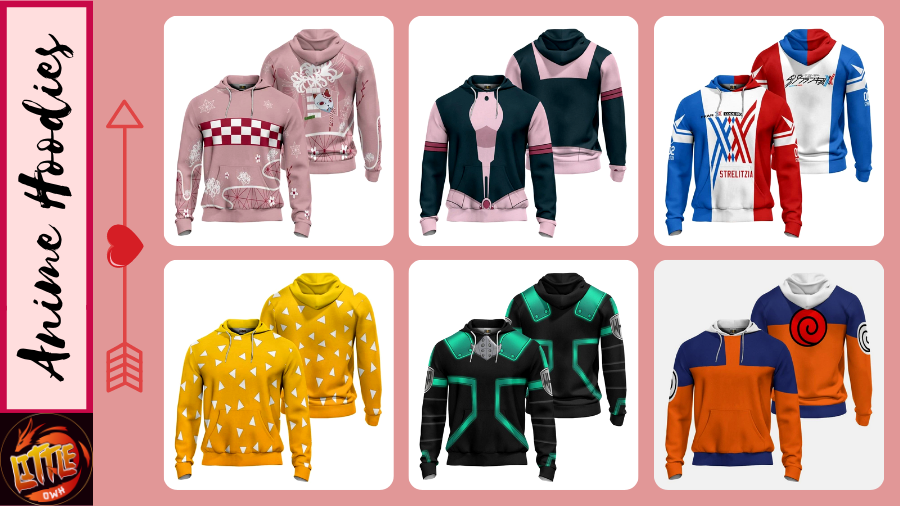 View more: Anime Hoodies
3. Anime Kimono
What if you and your partner are both big fans of Anime? These Kimomo Cardigans are the ideal option. The kimono jacket was conceived as an interesting new version, inspired by the Japanese kimono and the idea of light, comfy coats.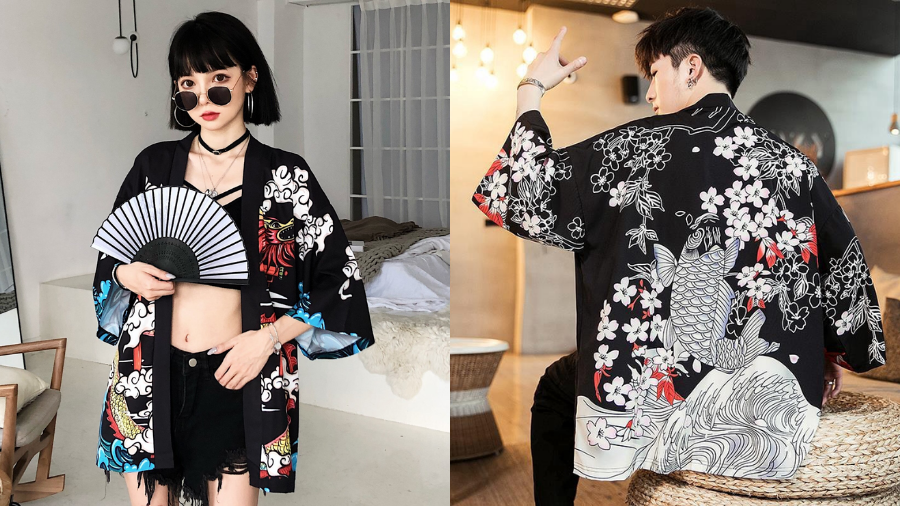 Kimono jackets, like the popular soft cardigans, are both Japanese in hue. The jacket's liberal and simple design not only makes you and your other half appear lovely, but it also relaxes and relaxes your body when walking about, traveling…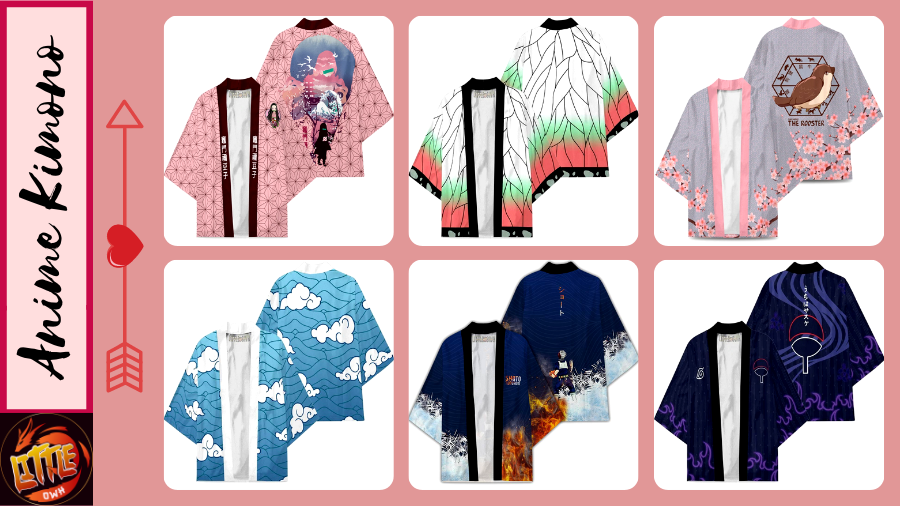 View more: Anime Kimono
4. Anime Socks
Socks have been given as gifts throughout modern history, especially during the holidays, because they are an inexpensive way to warm toes and hearts! When you give socks as a present, you are providing someone with both real and figurative comfort. Socks are a lovely item to send friends and family that they can enjoy in their own homes, especially now that many of us are still remaining at home due to the epidemic.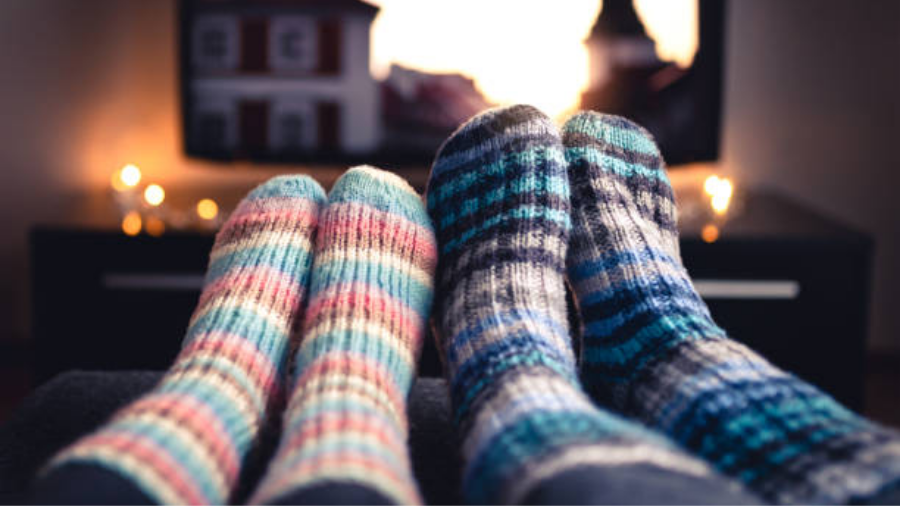 Socks may be particularly Valentine's Day gift ideas for Otaku you care about, with so many styles to select from and ways to wear them. Socks may appear minor, yet they serve as a wonderful reminder of the kindness of a simple and useful present.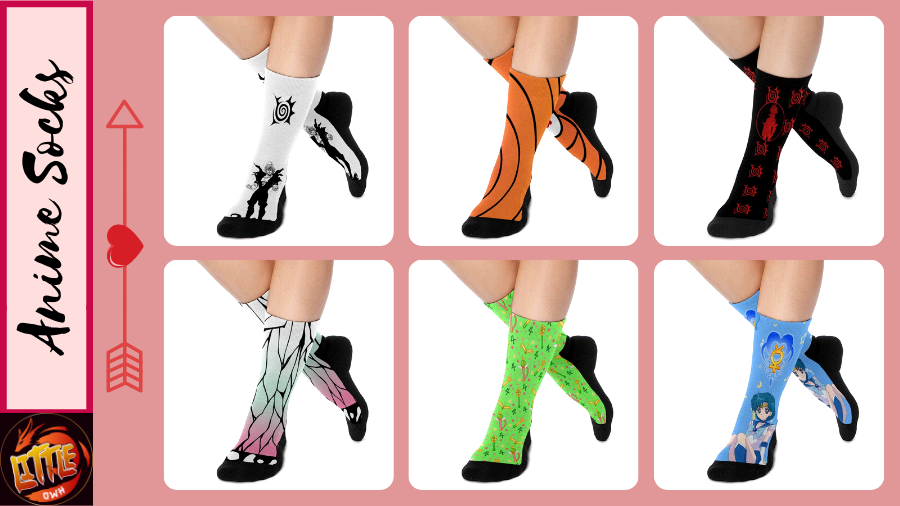 View more: Anime Socks
5. Anime Phone Cases
Anime phone case is a low-cost but significant gift.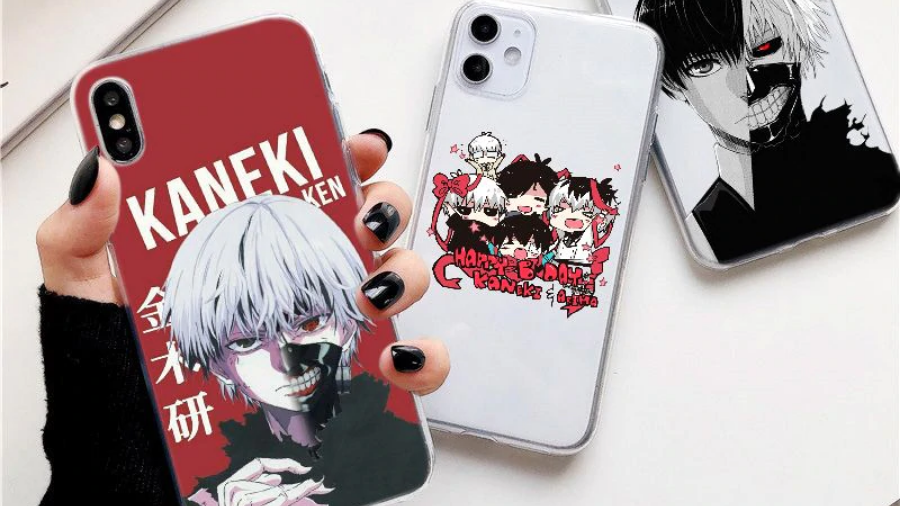 You can choose from a variety of fancy designs or dress up as your favorite Anime character. That will undoubtedly be a gift that your other half will keep with you at all times and in all places!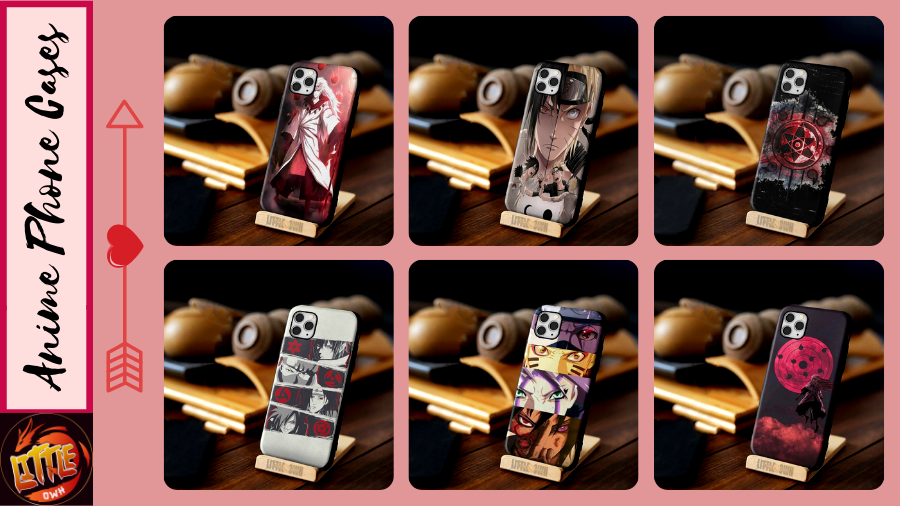 View more: Anime Phone Cases
Valentine's Day is still more than a month away, but it's never too early to start hunting for the ideal present. Aside from chocolate and roses, the 5 Best Valentine's Day Gift Ideas for Otaku we just listed are also worth a shot. Get special gifts for your loved someone, and have a wonderful Valentine's Day!
---------------------------------------------------------------------------------------
Support and follow the social channel.